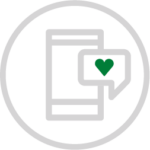 Social Media
Social media companies operate in a subset of the tech sector and focus on interactive platforms that connect users around the world as well as foster the exchange of ideas, news and trends. With the advent of artificial intelligence (AI), the metaverse and other technologies, many of these firms have become even more tech-forward in recent years. Enterprises like Snap, Pinterest and Meta Platforms -- which owns Facebook, Instagram and WhatsApp -- are among the most well-known publicly traded social media players.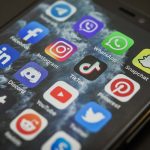 Here are three of the top social media stocks long-term investors may want to consider at these relatively juicy valuations.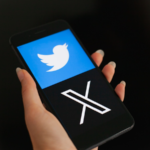 Wondering what are the best social media stocks to buy as Twitter continues falling? Here are the companies you should be watching.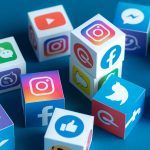 Emerging platforms creating new trends offer investment opportunities for those seeking to capitalize on these social media stocks.
Recent Social Media Articles