Healthcare Stocks for Retirement: iShares Global Healthcare ETF (IXJ)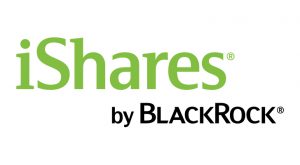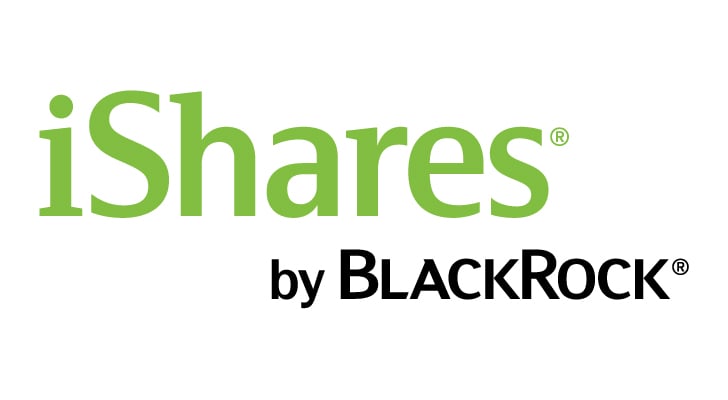 What do Novartis AG (ADR) (NYSE:NVS), Takeda and Sanofi SA (ADR) (NYSE:SNY) have in common? For one thing, they are three of the biggest drug manufacturers. Odds are you or a family member might take a drug produced by the trio. But what they share in common is that not one of them is based in the U.S.
We're looking at healthcare stocks from Switzerland, Japan and France. And that shows just how global healthcare really is. Which is why the iShares S&P Global Healthcare Sect.(ETF) (NYSEARCA:IXJ) makes a great choice for investors.
IXJ tracks the S&P Global 1200 Healthcare Sector Index — which is a measure of the biggest healthcare stocks from around the world. Currently, about 67% of the portfolio is domiciled in the U.S., but the international stocks that are included are some of the largest and most influential on the sector. So IXJ's 98 holdings are really the best of the best when it comes to healthcare stocks.
And that's been measured in IXJ's returns over the past few years. The ETF managed to post average annual returns of nearly 14% over the past five years. Part of that great return has been IXJ's low expenses. The ETF only charges 0.47%, or $47 per $10,000 invested.
In the end, for investors looking for broad global healthcare exposure, IXJ is the ETF to own.