One of the niftiest elements about the exchange-traded funds (ETFs) boom is that regular investors can now access asset classes that previously were expensive to get into, reserved exclusively for professional investors, or both. The iShares iBoxx $ High Yid Corp Bond (ETF) (NYSEARCA:HYG) is a fund that's changed those rules.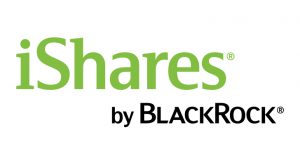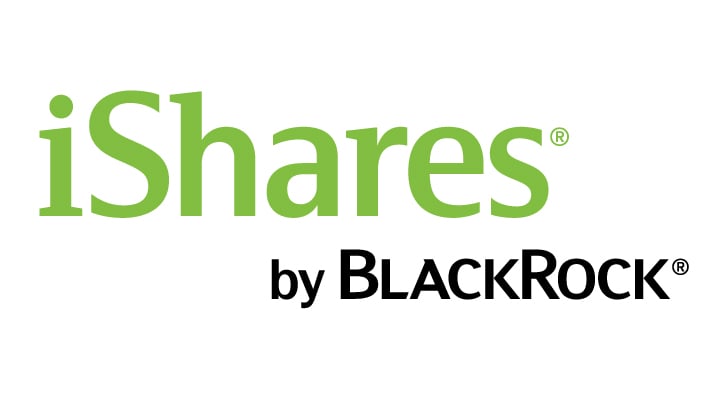 High-yield corporate debt, or junk bonds, are among the asset classes made more cost-effective and accessible by ETFs.
There was a time when junk bonds were the territory of the professional investment community. Mutual funds would make junk bonds available to the masses, but many of these funds are actively managed and carry high fees. HYG turned that scenario on its head.
The fund just celebrated its 10th birthday and it has been quite a decade for the ETF that made junk bonds available to investors from Wall Street to Main Street. Now home to $18.9 billion in assets under management, HYG is not just the largest high-yield bond ETF, it is one of the largest bond ETFs of any stripe. Only a handful of bond ETFs are bigger than HYG. Its next closest rival, the SPDR Barclays Capital High Yield Bnd ETF (NYSEARCA:JNK), has $11 billion in assets.
As for junk bonds being the privileged reserve of only professional investors? About half HYG's assets under management come from retail investors.
New rules, fellas.
Encouraging Facts About HYG
Few, if any, bond ETFs have been as heavily scrutinized as junk bond funds. As the largest member of the group, HYG endures the brunt of that critique, which ranges from liquidity concerns to the ETF controlling too big of a slice of the overall high-yield market.
In reality, at its current size, HYG represents barely more than 2% of the total U.S. junk bond market, according to data from sponsor BlackRock, Inc. (NYSE:BLK).
As for liquidity, there is a robust secondary market for ETFs like this, and during previous liquidity events, HYG has nimbly adapted to rapidly changing market environments.
There are more than 1,000 holdings by the fund. None represents more that 2% of the total; in fact, the top 10 make up less than 12% of the entire portfolio, including debt issued by HCA Holdings Inc (NYSE:HCA) and Ally Financial Inc (NYSE:ALLY).
"HYG can provide an alternate venue for liquidity when the bond market is closed or impaired. For example, in 2016 HYG traded an average $1.7 billion on the exchange on Veterans Day and Columbus Day," BlackRock says.
This fund charges 0.49% per year, or $49 on a $10,000 investment. There are cheaper bond ETFs out there, but HYG makes junk bond trading more cost-effective for professionals. The average spread on iShares' junk-bond ETF is a single basis point compared to 50 bps on an individual junk bond, according to issuer data.
As of this writing, Todd Shriber did not hold a position in any of the aforementioned securities.
More From InvestorPlace