There is significant risk in the current stock market. By almost all metrics, I find the market to be about 25% to 30% overvalued. It is, according to the Shiller P/E Ratio, the third most expensive market in history.
On Wednesday, we saw the market shake a bit. Over the years, I developed a long-term diversified portfolio that does not rely on hedges (because long-term strategies don't depend on market corrections or even crashes).
I recognize that some investors may want to hedge, however, while others may want to find a way to profit from a possible leg down. My new stock advisory newsletter, The Liberty Portfolio, will offer examples on how to do this. So for those seeking a hedge, here are ideas on buying puts to backstop your portfolio.
They effectively act as insurance on your portfolio, so it's a question of how much you want to pay to get it.
Puts for a Market Bubble: SPDR S&P 500 ETF (SPY)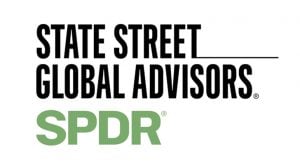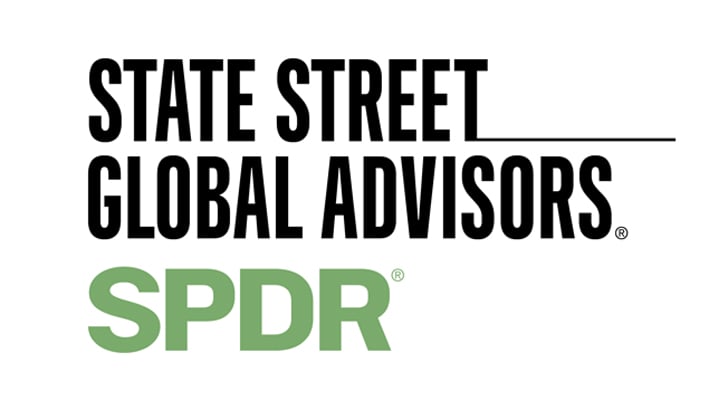 The most basic play would be to buy puts on the S&P 500 Index by buying said puts on the SPDR S&P 500 ETF Trust (NYSEARCA:SPY). With this strategy, the closer the strike price is to the current price ($236 on Wednesday's close) and the farther out the puts are, the more expensive the contract.
I do think that the market is in enough trouble that buying puts for one month and rolling them over on expiration is not unreasonable. Still, it could be a very long time before the SPY actually falls, so that's a risk. Thus, buying the 16 June $236 puts for $3.60 per contract, or 1.5%, is somewhat expensive.
Another approach is to buy puts that don't just hedge against a small drop, but against a more serious correction in the range of, say, 10% or more. In that case, buying the 16 June $213 puts for 38 cents makes it more affordable.
Puts for a Market Bubble: iShares Russell 2000 ETF (IWM)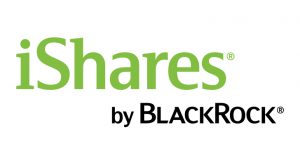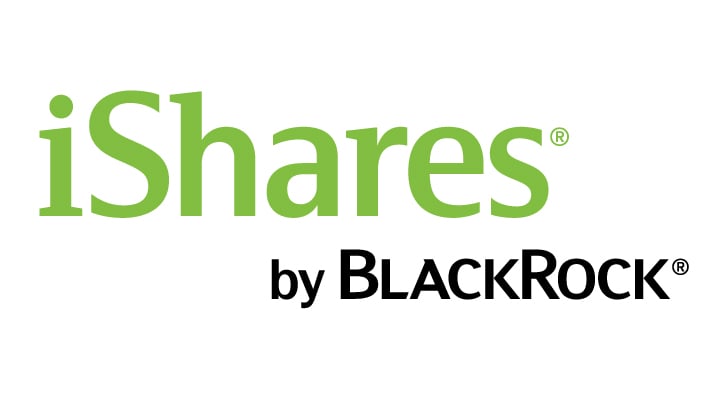 If you want to hedge against a broader part of the market, separately or in addition to the S&P 500, consider the puts for the iShares Russell 2000 Index (ETF) (NYSEARCA:IWM). Small-cap stocks often drop harder than their large-cap brethren, because their longer-term viability hasn't been set yet in stone. There is a bit more risk involved.
The IWM closed at $135 on Wednesday. Buying the 16 June $135 puts for $2.70 is one way to go, but again, it's expensive at a cost of 2% of the value of the index. If you want to hedge against more than a 10% decline, then consider the 16 June $123 puts for 37 cents.
As for how much you wish to hedge, that's a tougher call to make. You have to balance your risk tolerance with insurance cost. It also depends on the size of the portfolio and how much you want to offset possible loss.
Puts for a Market Bubble: Vanguard Total Stock Market (VTI)



Another approach is to hedge the whole darn market, or close to it, using the Wilshire 5000 Index. There are a few exchange-traded funds to choose from, but the Vanguard Total Stock Market ETF (NYSEARCA:VTI) is one possible choice. It closed Wednesday at $121.39.
Perhaps one straight play is to buy the VTI 16 June $121 puts for $1.55. That's about 1.3% in cost. You can get very cheap insurance if you instead go with the 16 June $109 puts, which sell for only 35 cents. That gives you a hedge beyond a 10% decline.
Another possibility is to go further out in both time and strike price. If you want a solid four-month period of protection, you could buy the 15 Sept $109 puts for 85 cents. This middle-of-the-road strategy costs only 0.7% of the index's current value, and protects against greater than 10% loss for several months to come.
Lawrence Meyers is the CEO of PDL Capital, a specialty lender focusing on consumer finance. As of this writing, he did not hold a position in any of the aforementioned securities. He has 22 years' experience in the stock market, and has written more than 1,600 articles on investing. He also is the Manager of the forthcoming Liberty Portfolio. Lawrence Meyers can be reached at TheLibertyPortfolio@gmail.com.