The popularity of biotechnology exchange-traded funds (ETFs) has spurred the advent of leveraged equivalents, some of which have proven popular with the active trading community. The Direxion Daily S&P Biotech Bear 3X Shares (NYSEARCA:LABD) is not the oldest leveraged biotech ETF on the market, but for a bearish or inverse fund, it's one of the more popular and heavily traded options around.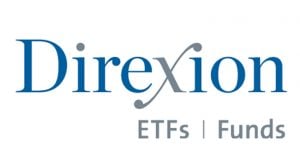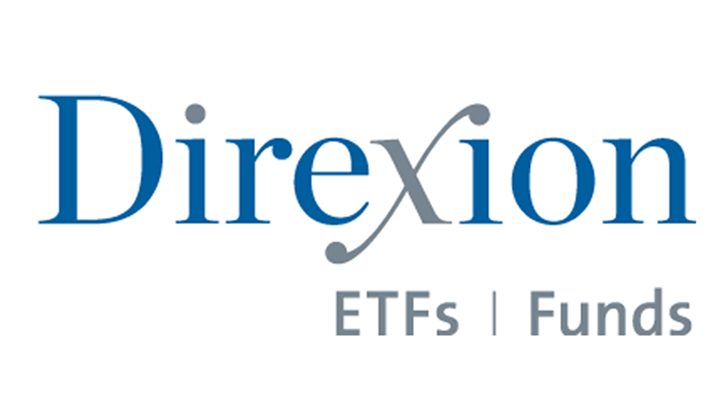 The LABD also features a bullish counterpart, the Direxion Daily S&P Biotech Bull 3X Shares (NYSEARCA:LABU).
LABD attempts to deliver triple the daily inverse returns of the S&P Biotechnology Select Industry Index. That is the same index tracked by the SPDR S&P Biotech ETF (NYSEARCA:XBI), the third-largest biotechnology ETF.
LABD is just two years old, but it's already arguably the go-to bearish biotechnology ETF.
Knowing What to Expect With LABD
Like other leveraged ETFs, Direxion's bearish biotechnology fund seduces with the potential for big intraday gains when biotechnology stocks are out of favor. Biotech is a volatile space where regular stocks and unleveraged ETFs regularly post sizable gains or losses. That volatility and potential for big moves is magnified with a leveraged ETF like LABD.
Still, LABD also comes with the same warnings as other leveraged ETFs.
"Leveraged and inverse ETFs pursue daily leveraged investment objectives which means they are riskier than alternatives which do not use leverage. They seek daily goals and should not be expected to track the underlying index over periods longer than one day. They are not suitable for all investors and should be utilized only by investors who understand leverage risk and who actively manage their investments," notes Direxion.
Something else to note is that the S&P Biotechnology Select Industry Index, the index LABD attempts to deliver triple the inverse daily returns of, is not a cap-weighted index. Rather, that index is equal-weighted, meaning it assigns more heft to mid- and small-cap biotechnology stocks than do cap-weighted biotechnology benchmarks. The tilt away from large-caps makes LABD's underlying index a bit more volatile, thereby creating opportunity and opportunity for problems with the fund itself.
In more encouraging news for those interested in LABD, this is the king among leveraged inverse biotechnology ETFs, meaning traders that know how to handle leverage and the quick exits often required usually will not encounter difficulty entering and departing the fund after big gains (or losses) are realized.
As a note, this ETF charges 1.08% in expenses, or $108 annually on every $10,000 invested.
As of this writing, Todd Shriber did not hold a position in any of the aforementioned securities.
More From InvestorPlace