When U.S. investors stray away from U.S. stocks, their first destination is often developed markets. There are scores of exchange-traded funds (ETFs) that offer investors exposure to alternative (vs. U.S.) developed markets and one of the most popular is the iShares MSCI EAFE Index Fund (ETF) (NYSEARCA:EFA).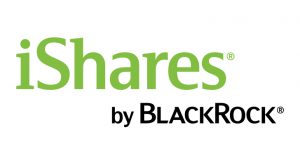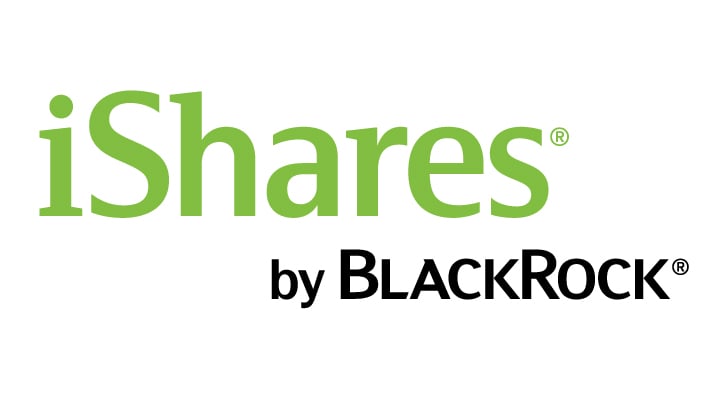 For those not familiar with the EAFE countries, the group includes Europe, Australia, Asia and countries that are considered part of the Far East. As its name implies, EFA tracks the MSCI EAFE Index, which is one of the most widely followed gauges of non-U.S. equities.
Scores of active mutual fund managers who pick from among developed market equities set their benchmark to the MSCI EAFE Index.
For its part, EFA is one of the largest equity-based ETFs of any type, with more than $67 billion in assets under management. The fund turns 16 this year, and it holds nearly 940 stocks — with none more than a 2% weight — including Nestle SA (OTCMKTS:NSRGY), Roche Holding Ltd. (OTCMKTS:RHHBY), and HSBC Holdings plc (NYSE:HSBC).
A Practical Way to Venture Outside the U.S.
Due in large part to its heft and an underlying basket of securities comprised mainly of heavily traded securities from countries with mostly vibrant equity markets, EFA is itself a liquid ETF. In fact, it is one of the most liquid funds dedicated to shares of companies that do not call the U.S. home.
EFA's spreads are usually tight, perhaps just a few pennies if not less. Lower transaction costs can enhance investor outcomes over the long-term.
Japan and the U.K. combine for almost 41% of EFA's geographic weight while France is the only other country with a double-digit allocation in the fund. Overall, EFA features exposure to 17 countries, 12 of which are developed Europe economies. Eight of EFA's top 10 geographic weights are European nations, and six of those eight are members of the eurozone.
EFA is significantly underweight technology stocks relative to the S&P 500 as that sector accounts for just 5.5% of the ETF's weight. But it is, however, heavily cyclical in its sector approach as financial services, industrial and consumer discretionary stocks combine for over 40% of the portfolio. Developed-market consumer staples and healthcare names combine for almost 22% of the fund.
EFA charges 0.33% per year, or $33 on a $10,000 investment. That is reasonable among developed market ETFs. More frugal investors can turn to the iShares Core MSCI EAFE ETF (NYSEARCA:IEFA), which is similar to EFA and charges just 0.08% a year.
As of this writing, Todd Shriber did not hold a position in any of the aforementioned securities.
More From InvestorPlace