Oil is one of the most widely watched, heavily traded commodities in the world and the energy sector is the seventh-largest sector weight in the S&P 500. Reflecting the importance of oil on the global economic stage, there are over 30 exchange-traded funds (ETFs) offering equity-based exposure to the energy sector, notably the SPDR S&P Oil & Gas Explore & Prod. (ETF) (NYSEARCA:XOP).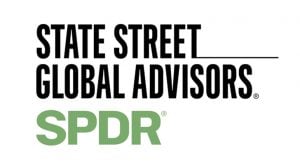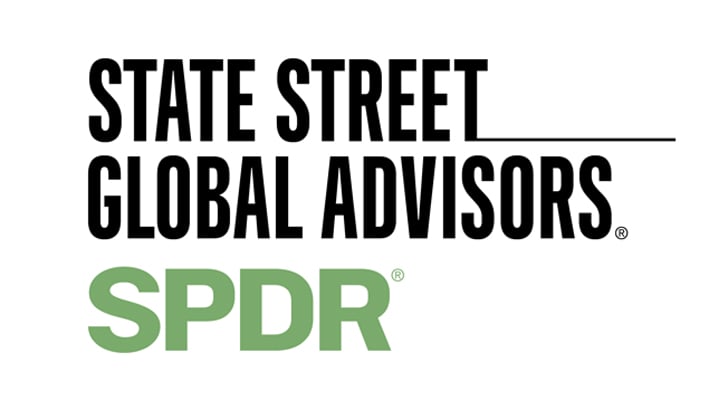 The most basic (and popular) iterations of equity-based energy ETFs are diversified and usually tilt toward large-cap stocks, though they offer exposure to multiple facets of the energy sector, including integrated oil stocks and oil services providers. An example is the Energy Select Sector SPDR (ETF) (NYSEARCA:XLE). Then, there are industry ETFs, like XOP, which as its name implies focuses on companies engaging in the exploration and production of natural gas and oil.
That only begins the differences between XOP and ETFs such as XLE.
XOP: Not for the Faint of Heart
This SPDR fund tracks the S&P Oil & Gas Exploration & Production Select Industry Index and holds 65 stocks on an equal-weight basis. Holdings include Chesapeake Energy Corporation (NYSE:CHK), Rice Energy Inc (NYSE:RICE) and Laredo Petroleum Inc (NYSE:LPI). Equal weighting is a worthwhile methodology as it diminishes single-stock risk, which is a concern in the top-heavy XLE.
However, historical data indicate outperformance attributable to the equal-weight methodology is largely assigned to the size factor, meaning equal-weight indices assign more importance to smaller stocks than do cap-weighted indexes. That can be argued either way, but XOP is smaller, at $21 billion in average market cap compared to about $138 billion for the XLE.
Another factor to consider is traders' perception that XOP is intimately correlated to oil prices. Over the past three years — a period that includes two years of severe energy-sector drubbing — this oil and gas fund is off 46.4%, or more than triple XLE's losses over the same period.
And because XOP does not assign a massive weight to slower-moving energy stocks like Exxon Mobil Corporation (NYSE:XOM), it is also more volatile than larger-cap-focused energy funds. The XOP's annualized volatility over the past three years is more than 1,500 basis points above that of XLE.
These traits do not make XOP a "bad" ETF. The fund is liquid, heavily traded and has more than $2.2 billion in assets under management. The annual fee of 0.35% is reasonable, too. However, it's probably not the fund for investors seeking buy-and-hold energy exposure.
That said, it is a fine idea for more active traders looking to swing-trade energy.
As of this writing, Todd Shriber did not hold a position in any of the aforementioned securities.
More From InvestorPlace