There are scores of exchange-traded funds (ETFs) dedicated to the financial services sector and its niches — large and regional banks, insurers, capital markets companies and others. And within the regional industry, the SPDR KBW Regional Banking (ETF) (NYSEARCA:KRE) is the dominant name.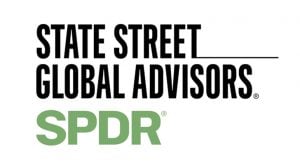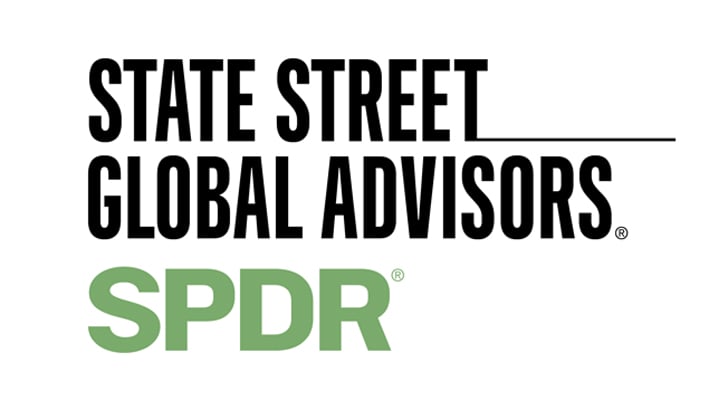 This regional banking ETF is almost 11 years old and has more than $3 billion in assets under management, making it the largest regional bank fund on the market by a mile.
KRE follows the S&P Regional Banks Select Industry Index, which tracks 99 stocks with a weighted average market capitalization of $9.2 billion, making this regional bank ETF a mid-cap fund living in the land of large-cap financial services ETFs.
Why and Why Not KRE
Over the past several years, investors have heard more and more about the assets and sectors hindered and helped by rising interest rates. Conventional wisdom often dictates that high-yielding, income-generating sectors such as utilities are inversely correlated to rising interest rates. The financial services sector, in contrast, is viewed as a beneficiary of rising rates.
Among financials, few industry groups are as positively correlated to rising interest rates as regional banks. Put simply, rising rates are seen as giving an assist to net interest margins, the difference between interest earned by banks on depositor money and the interest paid out to depositors for the "use" of their cash. However, when the Federal Reserve sounds a dovish tone, regional bank stocks can lag as other sectors take off.
There are other catalysts for regional bank stocks and ETFs such as KRE. A strong U.S. economy can bolster loan growth, which can in turn improve earnings for the regional banks residing in KRE.
Credit quality for regional banks is improving, and that could spur more buybacks and dividends for shareholders as balance sheets improve. The Trump Administration's efforts to lower corporate taxes and rollback some burdensome regulations on banks from the post-financial crisis era could also serve as catalysts for KRE and regional bank stocks.
The ETF uses an equal-weight methodology, which helps limit single-stock risk. Top 10 holdings include Fifth Third Bancorp (NASDAQ:FITB), BB&T Corporation (NYSE:BBT) and PNC Financial Services Group Inc (NYSE:PNC).
KRE charges 0.35% per year, or $35 on a $10,000 investment.
As of this writing, Todd Shriber did not hold a position in any of the aforementioned securities.
More From InvestorPlace