Among the various individual investment factors, perhaps only value is as popular as growth. Growth's status is readily reflected in the world of exchange-traded funds, where approximately 180 U.S.-listed funds are considered — directly or indirectly — growth ETFs.
Of the 20 largest smart beta ETFs in the U.S., six are dedicated growth funds. On its own, the iShares Russell 1000 ETF (NYSEARCA:IWF), the largest smart beta ETF, controls over $41 billion in assets. That is just one data point confirming the popularity of growth ETFs.
Growth stocks are those that usually grow earnings at rates above the broader market. It is rare for growth companies to be dividend payers, but it is not unusual for growth stocks to be more volatile than those meeting the definitions of other investment factors, such as quality or value. Additionally, growth stocks typically trade at earnings multiples that are higher than the broader market.
Picking individual growth stocks is tempting. After all, many investors hear tales about buying Amazon.com, Inc. (NASDAQ:AMZN) in 1997 or something similar. That does not mean picking growth stocks is easy, but these growth ETFs can help ease the burden.
Growth ETFs to Buy: SPDR Portfolio S&P 500 Growth ETF (SPYG)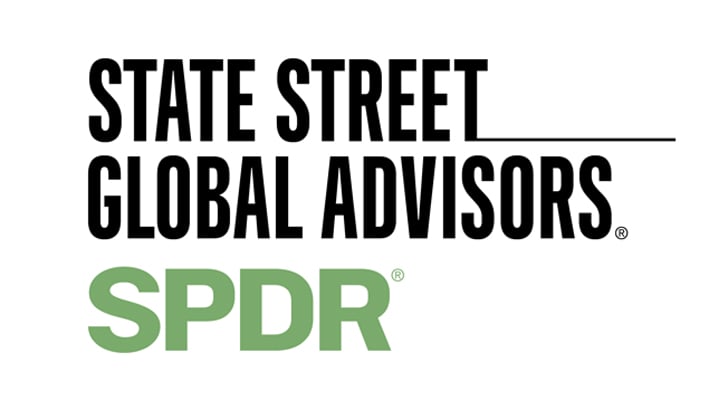 Expense Ratio: 0.04% per year, or $4 annually per $10,000 invested
For the investor that likes growth stocks and shrinking fees, the SPDR Portfolio S&P 500 Growth ETF (NYSEARCA:SPYG) is the fund to consider. SPYG is part of a suite of 15 SPDR ETFs that saw dramatic expense reductions in October. SPYG, which is, for now at least, the cheapest growth ETF in the U.S., has experienced an asset boom thanks to its new low fee.
SPYG is a basic growth strategy in that this growth ETF follows the S&P 500 Growth Index, a benchmark that is simply the growth offshoot of the S&P 500. As is common with growth funds, SPYG features significant weights to the technology and consumer discretionary sectors. Those sectors combine for over 57% of this growth ETF's weight. By comparison, the S&P 500 devotes just over 37% of its combined weight to those groups.
Familiar names on SPYG's roster include Apple Inc. (NASDAQ:AAPL), Microsoft Corporation (NASDAQ:MSFT) and Amazon.
Growth ETFs to Buy: Vanguard Mega Cap Growth ETF (MGK)


Expense Ratio: 0.07%
Isolating the biggest growth stocks under the umbrella of one ETF can help reduce some of the volatility associated with this investment factor. Over the past three years, the Vanguard Mega Cap Growth (NYSEARCA:MGK) has been only slightly more volatile than the S&P 500, while outperforming the U.S. equity benchmark by 530 basis points.
Home to 129 stocks, MGK follows the CRSP US Mega Cap Growth Index. The median market value of this growth ETF's holdings is $117.1 billion and MGK allocates over half its weight to technology and consumer discretionary stocks.
MGK's top 10 holdings, which combine for 38.4% of the ETF's weight, include familiar fare such as Apple and Amazon. But be advised "growth" is applied loosely here as The Coca-Cola Co (NYSE:KO) and several other older companies not always thought of as growth stocks dot MGK's roster.
Growth ETFs to Buy: First Trust Large Cap Growth AlphaDEX Fund (FTC)


Expense Ratio: 0.62%
The First Trust Large Cap Growth AlphaDEX Fund (NASDAQ:FTC) drills deeper on the growth factor. This growth ETF evaluates stocks using three-, six- and 12-month price appreciation, 12-month sales growth while also implementing value factors into equation.
In other words, FTC is a bit more complex than its aforementioned rivals SPYG and MGK. That explains this growth fund's higher fee. Complexity and higher fees are not bad when they are justified. That is the rub with FTC: it has trailed by SPYG and MGK by wide margins over the past three years.
The First Trust fund allocates over a third of its weight to tech stocks, but consumer discretionary is the fund's fourth-largest sector weight, not number two or three as is usually the case in rival growth funds.
Growth ETFs to Buy: iShares MSCI EAFE Growth ETF (EFG)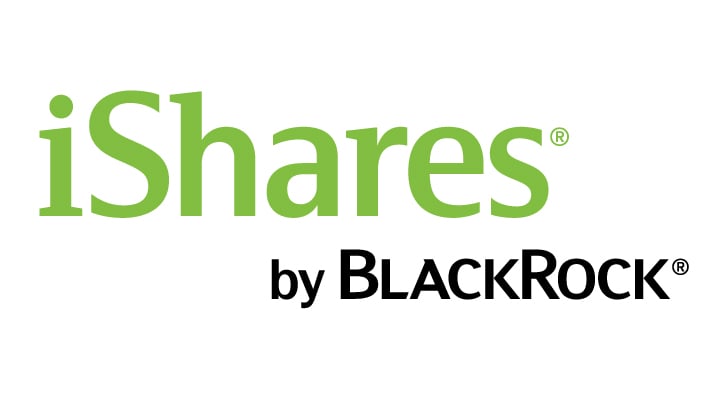 Expense Ratio: 0.40%
Like any other investment factor, growth's applications and utility are not limited to U.S. stocks as the iShares MSCI EAFE Growth Index (ETF) (BATS:EFG) confirms. Often overlooked in the growth ETF conversation, EFG is neither small nor new. This growth fund is almost 13 years old and it has $3.46 billion in assets under management.
EFG follows the MSCI EAFE Growth Index, the growth cousin of the widely followed MSCI EAFE Index, meaning this fund excludes U.S. and Canadian stocks. Although this is an international growth ETF, EFG's three-year standard deviation of 12% is manageable, even for conservative investors.
At the international level, growth stocks look different than their U.S. peers as highlighted by consumer discretionary and technology combining for just a quarter of EFG's weight. Industrial and consumer staples stocks combine for 38% of the ETF's weight. Keeping with its conservative nature, EFG devotes 39% of its combined geographic weight to Japan and the U.K.
Growth ETFs to Buy: Vanguard S&P Small-Cap 600 Growth ETF (VIOG)


Expense Ratio: 0.20%
Small-cap stocks are usually associated with growth and that can mean encountering some companies struggling to turn a profit. Fortunately, the S&P SmallCap 600 Index has profitability screens that weed out high-risk companies.
The Vanguard S&P Small-Cap 600 Growth ETF (NASDAQ:VIOG) holds over 330 stocks with a median market capitalization of $1.38 billion, putting this growth ETF at the higher end of the small-cap spectrum. VIOG's underlying index, the S&P SmallCap 600 Growth Index, has been calculated since 1996, but it is not always volatile. Over the past three years, VIOG has actually been slightly less volatile than the Russell 2000 and the S&P SmallCap 600.
While large-cap growth usually means big weights to technology stocks, small-cap growth funds can be heavily allocated to the healthcare sector. That is VIOG's largest sector allocation at almost 23%. Industrial and tech stocks combine for almost 35%. VIOG is one of three ETFs that follow the S&P SmallCap 600 Growth Index. The others are iShares and SPDR funds.
As of this writing, Todd Shriber does not own any of the aforementioned securities.