Those bullish on the markets are starting to question the strength of the earnings cycle we've experienced the last couple of years due to rising inflation that's putting a strain on wages and input costs.
"It's not strong, but it's broad-based," stated Blackstone Group LP (NYSE:BX) managing director Joseph Zidle on May 24 on CNBC while discussing growing inflation and its impact on stocks. "We're seeing it in things like higher oil prices and higher gas prices where oil is up 50 percent year over year. Gas is up 20 percent year over year. We're seeing it all throughout wages."
Zidle, however, doesn't see any black clouds until 2019. In the meantime, the portfolio strategist recommends investors stay invested in equities for the remainder of the year.
For individual investors who're also nervous about future earnings given mounting inflation concerns, here are three ways you can make a great defense your best offense.
Guarding Against Inflation — Commodity ETFs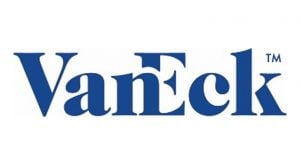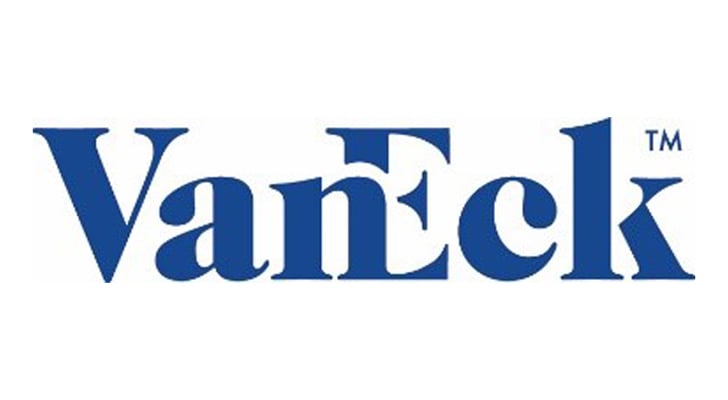 Rather than place a single bet on a single stock that you think benefits from inflation, why not spread the love by investing in an ETF that benefits from higher commodity prices.
The VanEck Vectors Natural Resources ETF (NYSEARCA:HAP) tracks the performance of the VanEck Natural Resources Index, an index with nearly 300 holdings that generate at least 50% of their revenue from the production and distribution of commodities and commodities-related from products and services.
Sector exposure includes agriculture, energy, water and alternative energy, base and industrial metals, forest products, and precious metals.
HAP's top ten holdings account for 35% of the ETFs $107.3 million in total assets. Launched in August 2008, its performance has only recently come to life as inflation has reared its ugly head.
HAP rose 25% in 2016 and 17% in 2017, and if you're interested in generating a better return than fixed-income investments would provide while guarding against inflation, HAP is a good option at an annual fee of 0.5%.
Guarding Against Inflation — Bank Stocks
At the moment, we're experiencing rising interest rates in addition to inflation. In this type of environment, bank stocks benefit more than other industries.
Now, you could buy a top-notch bank stock like JPMorgan Chase & Co. (NYSE:JPM), to ride rising interest rates. Or, you could diversify across a broader spectrum of banks and other interest-sensitive financial institutions with an ETF such as the PowerShares S&P 500 Equal Weight Financials ETF (NYSEARCA:RYF), an equal-weight ETF that picks no favorites in the banking sector, aiming allocating 1.45% to all 69 of its holdings and
Rebalanced quarterly, it owns my favorite American bank, SVB Financial Group (NASDAQ:SIVB) amongst the diversified portfolio.
At an annual expense ratio of 0.4%, it could be an even better bet in a rising interest rate, rising inflation economic environment.
Guarding Against Inflation — Berkshire Hathaway
This final option would be the one of last resort because it's company-specific. I'm talking about Berkshire Hathaway Inc. (NYSE:BRK.B), which for me, has become one of the world's largest mutual funds — but without the management fee.
Berkshire Hathaway has bank investments, insurance investments, energy investments and other things sensitive to interest rates and inflation. Not all of its holdings will benefit from inflation, but if there's a single stock to buy to protect on the downside, BRK is it.
Warren Buffett continues to hope that his company's stock will drop to 1.2 times book value. Somehow, I don't see that happening, so buy now while it's trading below $200.
As of this writing Will Ashworth did not hold a position in any of the aforementioned securities.