At the end of April, there were nearly 1,900 exchange-traded funds (ETFs) trading hands in the U.S. Just this year, approximately 100 new ETFs have come to market. With numbers like that, you're bound to run into a few products out there that could diverge from the pack. These are considered "strange ETFs."
Like beauty, strange is in the eye of the beholder, but that does not mean all strange funds are flawed products. Investors should expect more strange ETFs to come to market. Many of the most basic, obvious ideas for exchange-traded funds have long since been taken and with competition in the industry increasing, investors will look for new ways to stand out at the product level.
To that point, the ETF business is like any other industry. Participating companies will try new ideas. Some prove fruitful while others not so much. Afterall, there was once a fund dedicated to the global fishing industry. It's gone now but that will not prevent new strange ETFs from sprouting.
Here are some existing strange ETFs that offer investors potential for significant upside:
Strange ETFs: Global X Future Analytics Tech ETF (AIQ)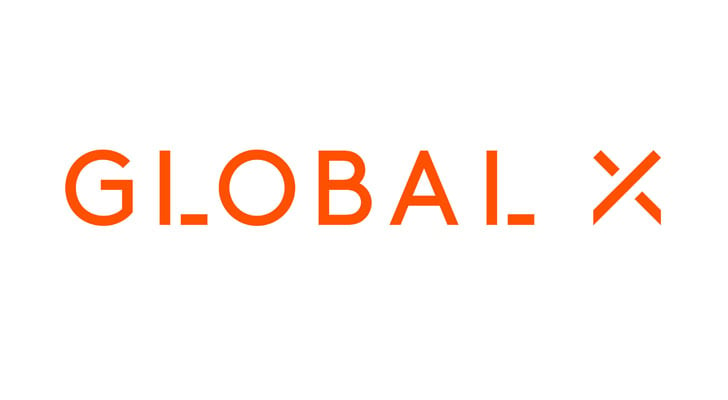 Expense ratio: 0.68% per year, or $68 on $10,000 investment.
Global X has a slew of unique funds and some do qualify as strange ETFs. The newly minted Global X Future Analytics Tech ETF (NASDAQ:AIQ) may reside in that category. AIQ, which tracks the Indxx Artificial Intelligence & Big Data Index, debuted last month; dispelling the notion that this is too much of a strange fund, AIQ has found quick success as highlighted by its nearly $54 million in assets under management.
What makes AIQ strange is not its underlying objective. That being to deliver exposure to companies involved with the artificial intelligence and Big Data theme. What's arguably strange here is that AIQ entered a crowded field, although that rarely stops ETF issuers. Still, AIQ has a strong fundamental case on its side.
"According to one report, AI could contribute up to $15.7 trillion to global GDP in 2030, with $9.1 trillion coming from consumption-side effects and $6.6 trillion coming from increased productivity," according to Global X.
Strange ETFs: Invesco Dynamic Food & Beverage ETF (PBJ)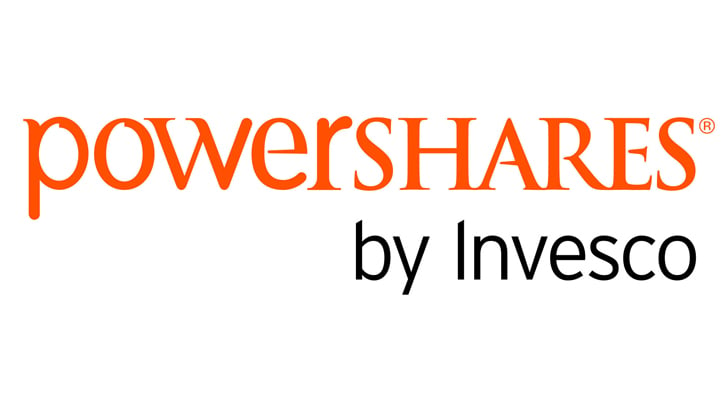 Expense ratio: 0.59% annually, or $59 on a $10,000 stake.
On the surface, the Invesco Dynamic Food & Beverage ETF (NYSEARCA:PBJ) may not strike investors as a weird ETF. Its name implies that this is essentially a consumer staples fund that emphasizes the food and beverage corner of that sector.
That is true, but investors should note PBJ is not a plain vanilla ETF. It is a smart beta fund. PBJ's underlying index, the Dynamic Food & Beverage Intellidex Index, "is designed to provide capital appreciation by thoroughly evaluating companies based on a variety of investment merit criteria, including price momentum, earnings momentum, quality, management action, and value," according to Invesco.
What may strike investors as strange about PBJ, if they do not consider the index methodology, is that this ETF currently does not feature Coca-Cola Co. (NYSE:KO) or PepsiCo Inc. (NASDAQ:PEP) among its 30 holdings.
PBJ could be an interesting idea for investors looking to bottom-fish the consumer staples sector. This strange ETF is down less than 3% year-to-date, meaning it has been significantly less bad than traditional staples funds.
Strange ETFs: SPDR Kensho Future Security ETF (XKFS)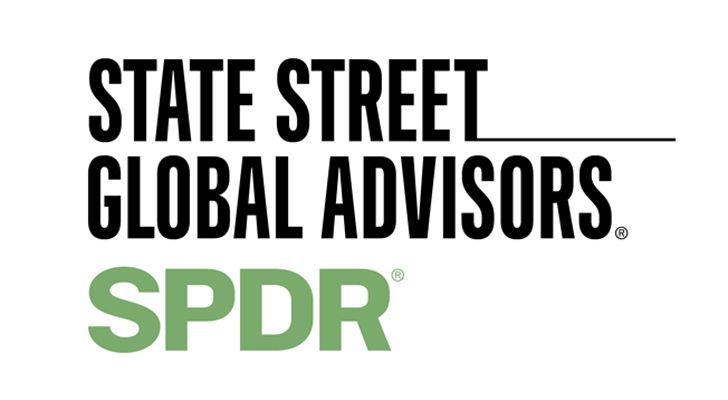 Expense ratio: 0.45% per year, or $45 on a $10,000 position.
The technology sector is proving to be fertile ground for strange ETFs. Case and point: The SPDR Kensho Future Security ETF (NYSEARCA:XKFS). XKFS is not your grandfather's tech ETF.
This strange ETF provides investors with exposure to "the areas of cybersecurity, advanced border security, and the following areas for military application: robotics, drones and drone technologies, space technology, wearable technologies and virtual or augmented reality activities," according to the issuer.
Don't come to XKFS looking for big waits to the likes of Apple Inc. (NASDAQ:AAPL) or Microsoft Corporation (NASDAQ:MSFT). That is not this strange ETF's game. However, XKFS could be on to something. By some estimates, the drone market could top $100 billion by 2020 with 70% of revenue being driven by a consistent source: the U.S. government.
Strange ETFs: Inspire Global Hope ETF (BLES)

Expense ratio: 0.61% per year, or $61 on a $10,000 investment.
The Inspire Global Hope ETF (NYSEARCA:BLES) is part of a broader suite of values-based ETFs from Inspire. BLES, which is nearly a year and a half old, follows the Inspire Global Hope Large Cap Equal Weight Index.
As its name implies, this is a global fund, so it holds domestic equities as well as ex-US developed and emerging market stocks.
This strange ETF "is designed to create meaningful impact by investing in some of the most inspiring companies from around the globe, while also seeking to provide investors with a low cost, high impact investment that meets the stringent demands of modern investors," according to the issuer.
BLES emphasizes biblical values, putting it in the fast-growing environmental, social and governance (ESG) arena. That could be a boon for BLES, particularly as millennial investors flock to ESG strategies. As it is, BLES is off to a decent start with over $81 million in assets.
As of this writing, Todd Shriber did not hold a position in any of the aforementioned securities.