The global transition to renewable energy is underway…
Governments around the globe have invested $2.6 trillion into renewables… a staggering sum that has sent the value of certain green stocks through the roof.
To date, green stocks have outpaced the market… some skyrocketing as much as 400% since March 2020.
And this trend is set to continue as President Biden launches a new $2 trillion energy plan — one of the most aggressive climate policies to date.
That said, most investors still don't know how to properly tap into the green energy boom…
"There are a handful of key green energy players that have been completely missed by the Main Street media — players that could skyrocket in value as the green energy boom accelerates," says Matt McCall, chief technology analyst at InvestorPlace. "Folks need to be finding those companies now… before $2 trillion is injected into this market."
And that is not a warning made lightly.
Over the course of his career as an analyst, McCall has isolated 23 different 1,000% winners and called some of the biggest tech breakouts of the decade…
That includes EV company Workhorse, which skyrocketed over 10X.
Now Matt believes that folks need to be looking away from the big players in solar for the biggest potential profits — focusing on a handful of companies for the coming solar boom.
He names one such company in an exclusive interview — ticker symbol and all.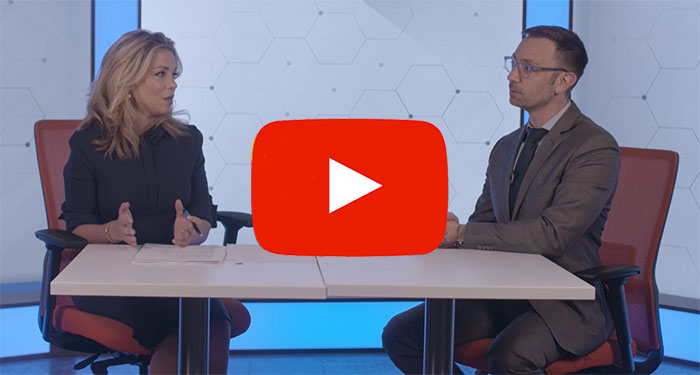 ---
About Matt McCall's Investment Opportunities
With Matt McCall's Investment Opportunities, Matt McCall's goal is to offer individual investors an elevated long-term strategy that goes beyond anything that's been done before on Wall Street. Matt has been called America's #1 tech investor and has 23 recommendations that have soared 1,000% or more over his tenure.
---
*All investing includes risk of loss*