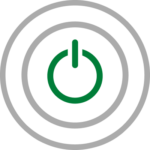 Energy Stocks
Energy consists of substances or elements that create power for everyday uses, such as oil, light, electricity, or wind. Not all energy is made the same, however. Energy from crude oil can emit harmful emissions, while electricity offers a much cleaner source of power. Tesla is leading the way in creating minimal amounts of emissions with its electric vehicles, while Exxon Mobil harnesses emissions-emitting oil to power internal combustion engine (ICE) vehicles.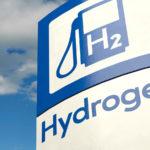 If you have to pick one hydrogen stock to end the year strong, it better be one of these three names filled with upside.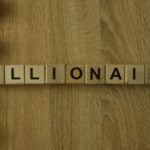 Buying stocks simple for their high dividend yields is risky but these are three stocks the elite love regardless.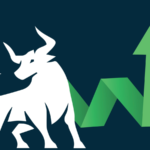 Wall Street analysts applaud these three stocks to buy, with share prices poised to rise by triple-digit rates.
Recent Energy Stocks Articles
Are you looking for income kings with reliable returns? Here are seven blue-chip dividend stocks for reliable returns.
Truist has a hold rating on QS stock. QuantumScape's solid state battery design could spark an EV revolution, but the tech remains elusive