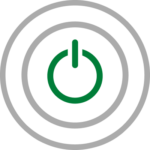 Energy Stocks
Energy consists of substances or elements that create power for everyday uses, such as oil, light, electricity, or wind. Not all energy is made the same, however. Energy from crude oil can emit harmful emissions, while electricity offers a much cleaner source of power. Tesla is leading the way in creating minimal amounts of emissions with its electric vehicles, while Exxon Mobil harnesses emissions-emitting oil to power internal combustion engine (ICE) vehicles.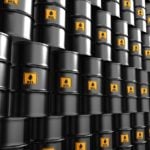 Investors can expect continued outperformance among these oil companies as we move through the first half of 2023.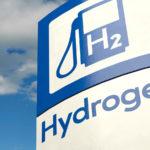 Hydrogen stocks could be some of the most explosive stories of 2023. So, here are seven such companies investors may want to own now.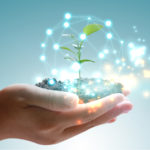 With climate change and geopolitical dynamics forcing a major rethink, the paradigm shift bodes well for clean energy stocks to buy.
Recent Energy Stocks Articles
A shareholder presentation given yesterday by Plug Power's management team has investors in PLUG stock worried today.
Chevron (CVX) stock is on the rise Thursday following a new share buyback program and dividend for investors, as well as upcoming earnings.
With too many unknowns, and questionable rebound prospects, whether or not the market fully goes back from "risk-off" to "risk-on," avoiding QS stock remains the best move.
Although Gautam Adani previously garnered fame as India's richest man, a Hindenburg Research report threatens his reputation.
Could there be a reset in the U.S. residential solar market this year? This and other concerns are weighing heavily on solar stocks today.
NextEra Energy (NEE) stock is on the move Wednesday after the Florida energy company announced changes to its leadership.
With hydrogen a potential $10 trillion market by 2030, here are some of the top hydrogen stocks to own today.
Here's why both fundamentals-oriented investors and speculators may be right when it comes to CEI stock and its rally seen today.
Xylem (XYL) stock is slipping on Monday after the company revealed plans to acquire Evoqua (AQUA) in a $7.5 billion deal.