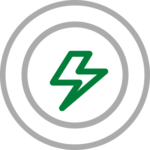 Utility Stocks
Utility stocks are the companies that provide everyday utilities that consumers need to survive. This primarily refers to amenities such as gas, heat, and electricity, as well as food and water. It is a broad industrial category, but some of the most popular stocks include UGI Corporation and Consolidated Edison, both of which operate across multiple subsectors.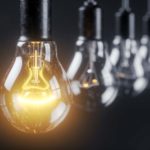 With possibly choppy waters ahead in the global economy, investors may want to seek shelter in utility stocks to buy.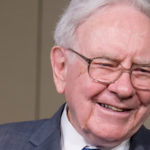 Warren Buffett stocks rarely disappoint the disciplined long-term investor willing to buy stocks on weakness and hold forever.
Recent Utility Stocks Articles
Blink Charging (BLNK) stock is on the move Wednesday after the company announced plans to take on potential naked short sellers.
Although Gautam Adani previously garnered fame as India's richest man, a Hindenburg Research report threatens his reputation.
NextEra Energy (NEE) stock is on the move Wednesday after the Florida energy company announced changes to its leadership.
Xylem (XYL) stock is slipping on Monday after the company revealed plans to acquire Evoqua (AQUA) in a $7.5 billion deal.
Utilities stocks are resistant to recessionary pressures because earnings stay consistent, regardless of how the economy is performing.
Struggling against various financial pressures, Algonquin Power slashed its dividend, resulting in steep losses for AQN stock.
Utility stocks offer safety during periods of economic downturn. Let's take a look at three electric utility stocks paying dividends.
VVNT stock investors are cheering the deal by NRG to buy Vivint. Meanwhile, NRG stock investors are shaking their heads in frustration.
The best utility stocks help to add stability to investor portfolios due to their low-risk business models and stable cash flows.