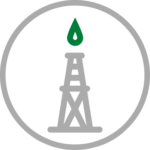 Oil Stocks
Oil is a liquid chemical substance that is primarily composed of hydrogen and carbon. Crude oil, which can be converted into gasoline, jet fuel, and kerosene, is used as an energy source to power the world. Companies like Exxon Mobil and Chevron have taken advantage of this substance and have created multibillion-dollar monoliths in the oil industry. Still, the use of oil poses major problems to the environment due to emissions and contamination.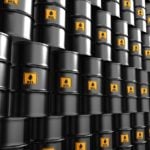 Investors can expect continued outperformance among these oil companies as we move through the first half of 2023.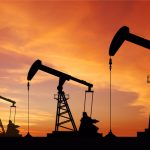 With the hydrocarbon energy sector enjoying tremendous relevance, here's your detailed guide to top oil stocks to buy.
Recent Oil Stocks Articles
CN Energy Group (CNEY) stock is taking a beating on Monday after revealing plans for a proposed public stock offering of its shares.
Dividend stocks are a hedge against volatile markets. Here are seven dividend stocks that you should buy now before you regret missing out.
Chevron (CVX) stock is on the rise Thursday following a new share buyback program and dividend for investors, as well as upcoming earnings.
Although Gautam Adani previously garnered fame as India's richest man, a Hindenburg Research report threatens his reputation.
Recent reports suggest that the war in Ukraine could end later this year. Here are three stocks to sell if that scenario occurs.
Utilities stocks are resistant to recessionary pressures because earnings stay consistent, regardless of how the economy is performing.
Large-cap stocks are the biggest stocks in the stock market. That makes finding the best large-cap stocks a worthy exercise.