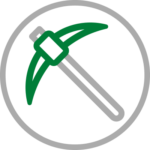 Coal Stocks
Coal stocks are the companies engaged in the process of mining coal, specifically in extracting it from the ground. Coal's primary utility is to help generate electrical power. Some prominent names in the sector include Peabody Energy and Arch Resources, the two largest suppliers of coal to the United States. While there are no coal-specific ETFs, investors may find coal stocks in energy-centric funds.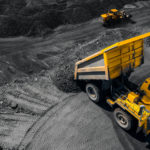 These coal stocks are riding the industry tailwinds and offer incredible upside potential when the markets return to form again.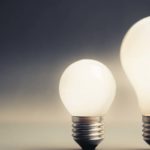 Some small-cap stocks tend to fly under the radar, but they still can deliver returns that rival any of their bigger-name competitors.
Recent Coal Stocks Articles
Although Gautam Adani previously garnered fame as India's richest man, a Hindenburg Research report threatens his reputation.
These are the best coal stocks in the market as they are very cheap, given their rejection by many investors who shun carbon energy companies.