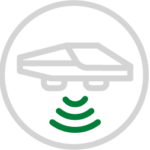 Flying Car Stocks
One of the more niche subsets of the electric vehicle (EV) segment and the aviation industry is the flying car and electric vertical take-off and landing (eVTOL) space. These future-focused companies look to increase the efficiency and ease of both private and commercial transportation with battery-powered vehicles that can take off and land vertically. Major airline players like Delta Air Lines and United Airlines have already made significant investments in eVTOL technology while Joby Aviation and Archer Aviation lead the pack among flying car stocks.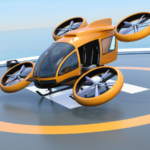 Let's explore the potentially best flying car stocks from an industry that's steering towards being a future major method of transportation.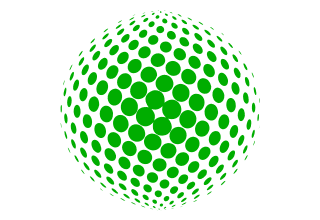 Flying cars are set to be the wave of the future. Don't let this opportunity to invest in flying car stocks fly away from you.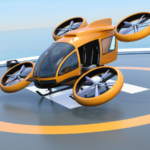 These flying car penny stocks are inexpensive and promise to provide strong returns for investors who get in early.
Recent Flying Car Stocks Articles