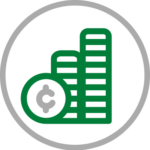 Financial Stocks
Financial stocks are companies engaged in the financial sector. This includes the big banks of Wall Street as well as companies engaged in the lending and personal finance spaces. Finance has also grown to include new fintech firms that have helped revolutionize the ways in which consumers bank, trade, and make purchases. Investors seeking exposure to the financial sector have their choice of many ETFs and wide-ranging finance stocks from Goldman Sachs to SoFi Technologies.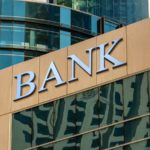 These bank stocks can help to grow and protect an investor's portfolio over the long haul, offering growth as well as a margin of safety.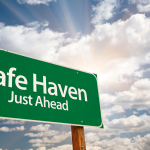 These safe havens provide a significantly safer path to investing in equities in the current economic downturn.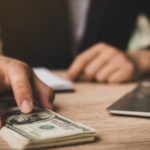 These financial stocks are trading at a sizeable bargain while their underlying businesses perform relatively well despite market headwinds
Recent Financial Stocks Articles
Silvergate Capital's dividend-related announcement may have some SI stock traders feeling nervous about the company's fiscal condition.
SOFI stock should revisit and surpass its prior peak price, but investors will need to be patient and risk-tolerant.
Airline stocks, credit card stocks, and vaccine stocks are our focus when it comes to the hot stocks for tomorrow. Here's why.
So, what are the best stocks to buy for less than $25 per share? Consider these seven. Each one earns an A rating in Portfolio Grader.
Already an unfavorable opportunity, with a recent development that could make it even less appealing, skipping out on SOFI stock remains the best move.
Fintech is changing the world of banking and it is here to stay. Here are the top 3 fintech stocks compared.
If you are looking for stocks to sell, the following three are contending with both sector-specific and idiosyncratic problems.
If you are able to digest the risk that comes with pursuing oversized gains this year, look into the following three crypto winners.
PayPal (PYPL) stock is moving on Monday as investors react to reports that several big banks are working on a rival wallet.
Crypto lender Genesis has filed for bankruptcy protection after two months of desperation plays to scrounge up money and pay off its debts.
Capital One (COF) layoffs are a hot topic among traders on Friday as the banking company prepares to cut 1,100 tech jobs.