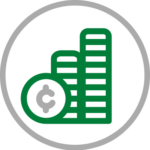 Financial Stocks
Financial stocks are companies engaged in the financial sector. This includes the big banks of Wall Street as well as companies engaged in the lending and personal finance spaces. Finance has also grown to include new fintech firms that have helped revolutionize the ways in which consumers bank, trade, and make purchases. Investors seeking exposure to the financial sector have their choice of many ETFs and wide-ranging finance stocks from Goldman Sachs to SoFi Technologies.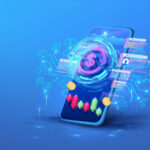 In the fintech space, PayPal (NASDAQ:PYPL) remains a top stock investors watch very closely. The leader in many facets of digital payments, PayPal remains a...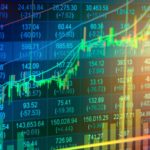 The housing market continues to evolve creating stocks to buy and others to sell as 2023 comes toward a close.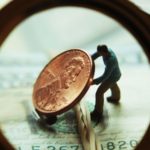 In the closing weeks of 2023, scoop up these seven best penny stocks, each of which could "crush it" in 2024.
Recent Financial Stocks Articles
Bill.com has announced plans to reduce its global workforce and close one office. Here's why the Bill.com layoffs are boosting BILL stock.
Wells Fargo layoffs are coming in Q4 as the banking company expects up to pay $1 billion in severance costs during the period.