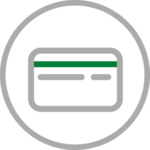 Fintech Stocks
Fintech stocks are companies that integrate new technology with financial services, hence the full name: financial technology. Fintech is a catch-all of sorts, including concepts like artificial intelligence, blockchain, cloud computing, and more. Considered a high-growth industry, modern fintech firms are rapidly evolving to meet the financial needs of an increasingly digital world.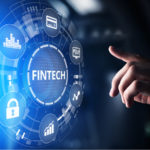 The technology transformation within financial services makes these companies the three best fintech stocks to buy in November.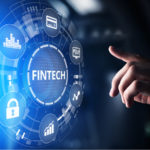 These 7 Fintech Stocks are attractive investment opportunities for investors looking to profit from the growth of this new industry.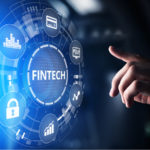 Investors can pick up these cheap fintech stocks with excellent long-term potential at a discount prior to the next bull run in the sector.
Recent Fintech Stocks Articles
While cryptos may be digesting broader news, Fetch.ai skyrocketed, thus sparking interest in Fetch.ai price predictions.
More likely to retreat below $5 per share, than spring back to double-digit price levels, selling into strength is the best move with SOFI stock.
Protocol Labs layoffs are a hot topic on Monday as the Filecoin (FIL) creator reveals plans to cut 21% of its workforce.
If SOFI stock re-tests its low (possible, given its volatility), it may be worth a look. For now though, it is not a good buy.
SOFI stock appears to be curling for a comeback as SoFi Technologies surprises Wall Street with record quarterly revenue.
TeraWulf (WULF) stock is taking a beating on Thursday after the crypto mining company revealed plans for a public stock offering.
Companies that lose money even though revenue is growing run unsustainable businesses and are the tech stocks to sell.
PayPal might be able to improve its margins due to a major cost-reduction effort, but PYPL stock is still treading water today.
Upstart (UPST) layoffs will see the company cutting a major number of jobs as it looks to reduce costs and streamline operations.
SoFi's Q4 results and guidance beat analysts' average estimates, sending SOFI stock higher in early trading.
These growth stocks have taken a massive haircut last year and offer a chance for outsized gains in 2023
Silvergate Capital's dividend-related announcement may have some SI stock traders feeling nervous about the company's fiscal condition.
SOFI stock should revisit and surpass its prior peak price, but investors will need to be patient and risk-tolerant.