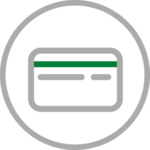 Fintech Stocks
Fintech stocks are companies that integrate new technology with financial services, hence the full name: financial technology. Fintech is a catch-all of sorts, including concepts like artificial intelligence, blockchain, cloud computing, and more. Considered a high-growth industry, modern fintech firms are rapidly evolving to meet the financial needs of an increasingly digital world.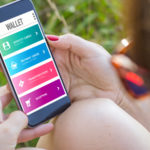 Digital wallet stocks have fallen far from their 2021 highs, but 2024 could be the year for a comeback. Here are 3 names to buy up now.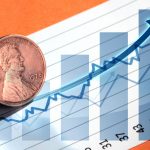 Here are three of the top penny stocks for investors looking to put some speculative capital to work to consider buying for the year ahead.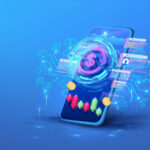 The Wall Street sell-side analyst community is bullish about each of these seven top-rated fintech stocks.
Recent Fintech Stocks Articles
SQ stock hasn't been a terrific performer in 2023, but reluctant investors should take note of Block's optimistic bottom-line outlook.
PYPL stock could fail to stage a comeback in 2024 as a federal regulatory agency proposes enhanced scrutiny of fintech firms like PayPal.