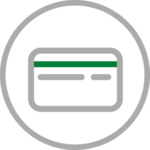 Fintech Stocks
Fintech stocks are companies that integrate new technology with financial services, hence the full name: financial technology. Fintech is a catch-all of sorts, including concepts like artificial intelligence, blockchain, cloud computing, and more. Considered a high-growth industry, modern fintech firms are rapidly evolving to meet the financial needs of an increasingly digital world.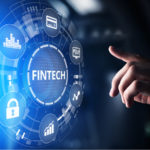 The technology transformation within financial services makes these companies the three best fintech stocks to buy in November.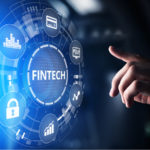 These 7 Fintech Stocks are attractive investment opportunities for investors looking to profit from the growth of this new industry.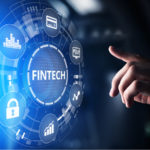 Investors can pick up these cheap fintech stocks with excellent long-term potential at a discount prior to the next bull run in the sector.
Recent Fintech Stocks Articles
The head of SoFi Technologies isn't too worried about a collapse of the banking system - and in fact, he's adding to his SOFI stock position.
These three stocks are each core holdings of Warren Buffett, also famously known as the "Oracle of Omaha" for his prescient stock picks.
Silvergate is climbing in early trading. One of the most lionized figures on Wall Street, Ken Griffin, owned a 5.5% stake in SI stock.
Michael Burry is raising the alarm, and regulators may have to step in to prevent the run on Silicon Valley Bank from spreading further.
Silvergate Capital (SI) stock is falling hard on Thursday after the crypto bank revealed liquidation plans as it winds down.
Value-trap stocks have an expensive time cost that investors cannot get back, as ideas are unlikely to pay off any time soon.
With both near-term and long-term catalysts in mind, keep an eye on SOFI stock as a potential buy on additional weakness.
Unloved and out of favor for now, consider taking a closer look at each of these second chance stocks, either as potential buys, or as possible names to add to your watchlist.
SoFi, founded in 2011 to refinance high interest-rate student loans, is now a full-service online bank and brokerage.
The Wall Street Journal's investigation into Binance shows that the company has been misleading around its relationship to Binance.US.
Chief Justice John Roberts has questioned the Biden Administration's authority to forgive student loan debt, putting SOFI stock in focus.
Today, shareholders in little-known Blackboxstocks and BLBX stock have seen impressive gains as the company's CEO buys big.
Although Block posted an earnings miss, arguably, most of the fine print bodes well for SQ stock, leading to its charge higher.