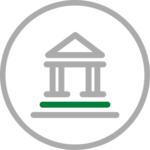 Bank Stocks
Bank stocks are companies that operate checking and savings deposits and make loans. Referred to as financial intermediaries, banks are the middlemen between account-holding depositors and loan-seeking businesses and individuals. A favorite among buy-and-hold investors like Warren Buffett, banks serve an important function in regulating the money supply of the country and are thus viewed as a relatively future-proof industry.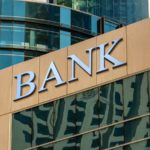 These bank stocks can help to grow and protect an investor's portfolio over the long haul, offering growth as well as a margin of safety.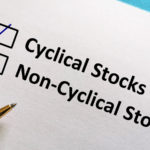 Here are three cyclical stocks long-term investors may want to consider as ways to play what could be a recovery brewing next year.
Recent Bank Stocks Articles
If you are looking for dividend stocks to sell, you have come to the right place. Here are three companies that are batting secular tailwinds.
Upstart (UPST) layoffs will see the company cutting a major number of jobs as it looks to reduce costs and streamline operations.
SoFi's Q4 results and guidance beat analysts' average estimates, sending SOFI stock higher in early trading.
Capital One (COF) layoffs are a hot topic among traders on Friday as the banking company prepares to cut 1,100 tech jobs.
A lot of dividend stocks have rallied in recent months as investors look for safer holdings. However, these still offer considerable value.
Shares of HKD stock are in full focus, as 16 million more shares will soon hit the market, priced at $7.80 per share.
As upside potential stays murky, and with little sign of the story changing, there's still little reason to make SOFI stock a buy.
Magic Empire (MEGL) stock and AMTD Digital (NHKD) stock have been trending in recent days on social media amid their massive rallies.