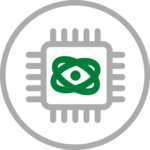 Quantum Computing Stocks
Quantum computing is a subset of computer science that utilizes quantum mechanics. These computers are powered by qubits, which allow subatomic particles to exist in more than one state at the same time. As a result, quantum computing offers massive operational power advantages over classical computers. International Business Machines has stated that its 1,000-qubit quantum computer could be released by 2023, while Google aims to release its own by 2029.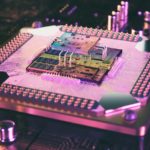 Quantum computing stocks have been steadily climbing. The current rise is just a small slice of the potential that's coming with these stocks.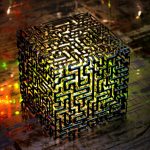 Invest in the best quantum computing stocks to gain broad exposure to this promising next-generation technology.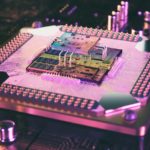 Quantum computing is going to change everything around us, so buy these seven quantum computing stocks now before they explode much higher.
Recent Quantum Computing Stocks Articles
QUBT stock traders are evidently excited about the prospect of Quantum Computing potentially fielding big-ticket government contracts.
IONQ stock is popping today as Congressional support grows for a planned quantum computing manufacturing facility.
QS stock popped recently, but always remember that volatile assets are prone to head-fakes and caution could save you from financial loss.
These quantum computing stock picks for 2023 benefit from the exponential increases in computing power and huge commercial opportunities.
These tech stocks are currently trading at very reasonable levels, set up for what could be an impressive run in 2023.
These cloud stocks to buy represent the industry's finest growth stocks with tremendous upside ahead next year and beyond.