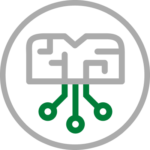 Artificial Intelligence Stocks
Artificial intelligence (AI) involves developing computer systems to simulate everyday tasks that are performed by humans. Leaders in the AI industry, like Nvidia and Google, have developed systems to help with full self-driving (FSD), data analysis, and deep learning. With the industry progressing further every month, an investment in the AI industry equates to an investment in automated human innovation.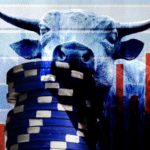 The essence of a "forever portfolio" lies in identifying enduring entities that weather market turbulence and remain resilient.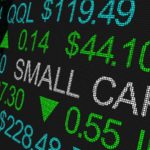 If you have room in your portfolio for some risk-on assets, you can consider adding one or more of these Russell 2000 stocks.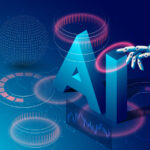 Companies are applying AI in healthcare which is leading to better outcomes and stronger performance for their stocks.
Recent Artificial Intelligence Stocks Articles
Here's why Microsoft is one top tech stock all long-term investors should at least consider or put on their watch list right now.
Investors wanting to buy low and sell high should consider a position in one of these great companies whose shares have pulled back lately.