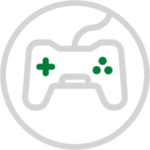 Video Game Stocks
Video games are a nearly ubiquitous form of interactive electronic media. Companies like Nintendo and Electronic Arts have been staples in the industry for decades and have provided entertainment to millions of people of all ages. Game developers of all sizes create games of all types for a wide variety of platforms, from mobile games on phones to large, big-budget titles for consoles and PCs.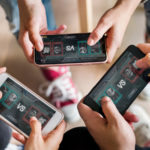 Some of the hottest gaming stocks for the next decade are also some of the biggest names in the tech sector.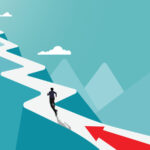 These stocks seem poised to leave their troubles in the past and offer significant growth potential from depressed levels.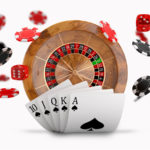 These best gambling stocks to buy represent companies poised for growth in the holiday season, therefore offering stock upside.
Recent Video Game Stocks Articles
If we're entering a new tech boom, there will be many better bets, companies that today are what Microsoft was back in the day.
Take-Two's financial success depends on GTA VI. However, the overnight losses for TTWO stock were mostly recovered when the market opened.