The industrial sector is often thought of as stodgy and slow-moving, but that should not diminish industrials' opportunity set in the eyes of investors. One of the easiest ways for gaining broad-based exposure to the S&P 500's fifth-largest sector weight is with The Industrial Select Sector SPDR Fund ETF (NYSEARCA:XLI).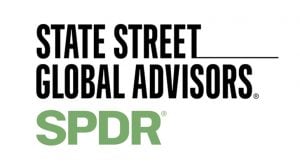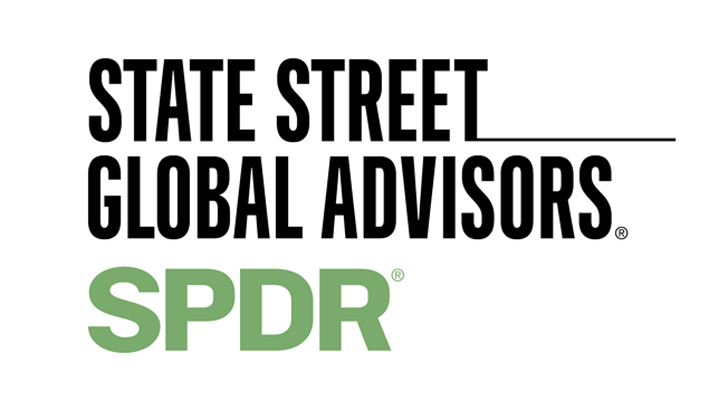 XLI debuted in late 1998 as part of the sector SPDR suite of exchange-traded funds (ETFs) and today is the largest industrials ETF, with $10.6 billion in assets under management.
XLI's approach to the cyclical industrial sector is straight-forward. This industrials ETF is weighted by market capitalization and its 69 holdings have a weighted average market capitalization of $70.2 billion, according to issuer data.
Among XLI's 69 holdings are plenty of familiar names, including five members of the Dow Jones Industrial Average. That quintet includes General Electric Company (NYSE:GE), 3M Co (NYSE:MMM) and Boeing Co (NYSE:BA). Those three stocks combine for over 20% of the fund's weight.
The XLI: Business, Politics And Consumers
The Industrial SPDR's 69 holdings are spread across 12 industry groups that are part of the industrial sector. XLI's two largest industry weights are aerospace and defense, and industrial conglomerates. Those groups account for a combined 43% of the fund's weight.
The Aerospace and defense holdings lever XLI and rival industrial ETFs to multiple themes, including government spending and the health of the civilian airline industry. It is not a coincidence that the industrial sector rallied in the wake of Donald Trump's surprising victory in the November U.S. presidential election. President Trump has promised to bolster U.S. military and defense spending, which benefits many of the SPDR's holdings.
Industrial companies such as Boeing are also exposed to the health of the airline industry and that industry's need to maintain its current fleets while upgrading with new aircraft. In fact, airlines account for almost 5.7% of XLI's weight, which somewhat exposes the ETF to U.S. business and tourist travel.
Cyclical Makes Sense
Another interesting element regarding the industrial sector is that its cyclical nature actually makes it a solid idea when the Federal Reserve raises interest rates. Interest rate hikes are usually seen as a sign of confidence in the U.S. economy and XLI has historically performed well in the rising-rate environments it has dealt with since late 1998.
XLI has tight bid/ask spreads, helping to minimize trading costs. The Goliath industrial ETF charges 0.14% per year, or $14 annually on a $10,000 investment.
As of this writing, Todd Shriber did not hold a position in any of the aforementioned securities.
More From InvestorPlace