The decision by Aetna Inc (NYSE:AET) to exit the Obamacare exchanges is being portrayed as "a blow" to Obamacare and to patients. But it is a boon to managed care companies like Wellcare Health Plans, Inc. (NYSE:WCG) and Centene Corp (NYSE:CNC) and Molina Healthcare, Inc. (NYSE:MOH) a sort of pre-surrender of the field.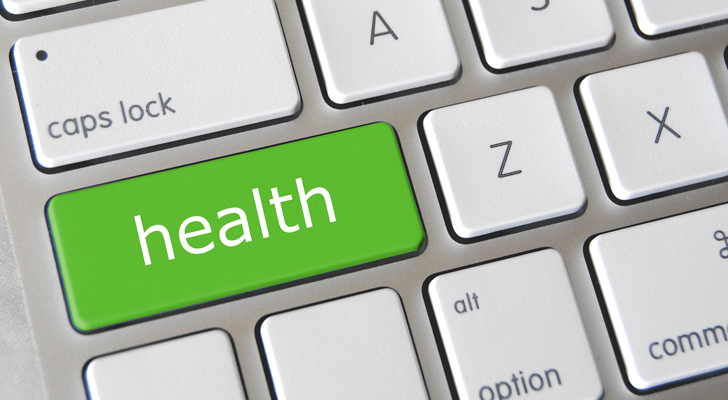 Wellcare, Centene and Molina mainly serve Medicare and Medicaid patients. They get a set per-patient fee, and then try to keep these high-risk populations well.
The margin between the fee and what it costs for care is the profit. This approach works well.
Patients with chronic conditions, like heart disease or diabetes, get regular consultations that keep them out of the hospital and on their meds. To make sure this happens, office visits are free, and prices for all preventive services are kept low.
If they do get sick, on the other hand, the networks they use for care are smaller, and the decisions made on their behalf may be based on costs, rather than the patient's preferences.
The result is a new model for health care, one that delivers good prices to patients who visit the Obamacare exchanges. They are voting for managed care with their dollars, and this has profound market implications.
Obamacare: Employer Paid or Employee Paid
If you get very sick on an employer-paid health plan, you are often covered after paying a few thousand dollars in co-pays and deductibles. If you do not get sick, you may not know there is a limit to these payments. This benefits sick people. Insurers pay the bills, and use those bills to justify higher premiums from employers, which is where health care inflation comes from.
In its original Heritage Foundation formulation, which made it into the final 2010 Affordable Care Act ("Obamacare"), patients have "skin in the game." An exchange "silver plan" covers just 80% of your costs if you get sick. This is supposed to encourage patients to shop for care, as they do for other goods.
While this has led to lots of headlines about how "Obamacare costs more;" it really only costs more for sick people, or for those who try to get traditional cost-for-service plans on the exchanges. By limiting their networks, controlling their costs, using best practices and focusing on wellness, managed care companies can undercut traditional insurers on prices.
United Healthcare Group Inc (NYSE:UNH), the largest private insurer, knows this and has launched a managed care unit called Harken Health to tackle it. Aetna knows this, which is why it sought to merge with Humana Inc (NYSE:HUM), originally a managed care company. The administration's decision to scuttle the Aetna-Humana merger (and a similar deal between Anthem Inc (NYSE:ANTM) and Cigna Corporation (NYSE:CI) has left these companies vulnerable to a managed care attack.
This is precisely what managed care companies are providing. As the Commonwealth Fund wrote in May, exchange customers act more like Medicaid enrollees than like insurance buyers. They care less about the conditions being imposed — the size of the networks — than on the price offered. They buy managed care.
Wellcare: A Managed Care Opportunity
Over the last year, shares in WCG have advanced 22%, boosted by the company's willingness to spend big in order to buy out other managed care providers. Even with its latest deals, Wellcare still has a market cap of just $5.12 billion. It's a minnow next to Aetna with its $42 billion market cap.
The same is true for other managed care providers. Centene is worth just $12 billion, Molina just $3.25 billion. As insurers, they're tiny next to the giants they walk among. But they have a huge advantage in one of the biggest markets out there — the Kaiser Family Foundation estimated there were 15.6 million enrollees in ACA plans in 2014 and the number has only grown since then.
The investment question and the political question are different here. Insurers want you to focus on the political question: a Congress that denies a future Clinton Administration the power to let people buy into Medicare, entering into managed care earlier than before. Such a move would shrink the insurance market, and accelerate the move of customers into plans like those run by Wellcare, Centene and Molina.
The investment question is this: Managed care companies are selling for price-to-earnings multiples in the high 20s, the traditional insurers for multiples in the mid-to-high teens. Clearly Mr. Market has his eye on something, namely the growth of the managed care market.
Maybe you should, too. Don't follow the politics in health care. Follow the money.
More From InvestorPlace