These days, seemingly everyone loves a good political debate. Whether you love him or loath him, President Donald Trump will remain president of the United States until at least January 2021.
It almost feels as though social media was made for the idea of President Trump, but the point here is not to assess the chances of Trump's 2020 reelection chances, but rather to examine some of the exchange-traded funds (ETFs) that have the potential to benefit from a few more years of Trump in the White House.
Trump just wrapped up his first 100 days in office. Over that span and in the post-election period leading up to his January inauguration, there have been plenty of ETFs, sectors and stocks dubbed "Trump trades."
Some Trump trades have recently fallen off, such as U.S. small-caps. Others, including aerospace and defense ETFs, are at or close to new highs.
Best ETFs Under Trump: Technology Select Sector SPDR (XLK)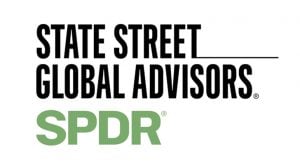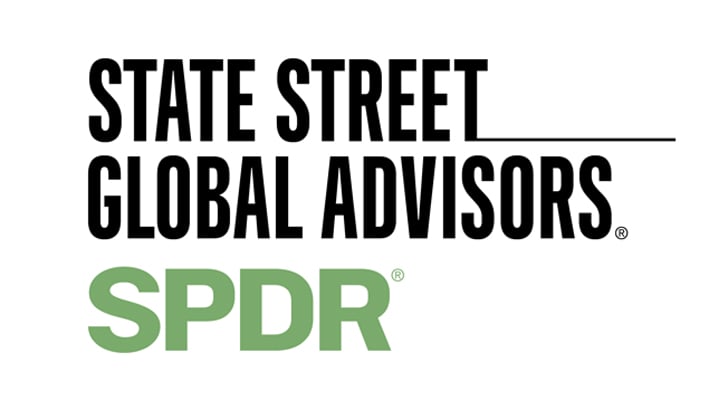 Oh the irony. No sector was as vehement in its opposition to a Trump presidency as technology. Yet tech, the largest sector weight in the S&P 500, has been the best-performing sector since the November presidential election. Since Nov. 9, the Technology Select Sector SPDR Fund (NYSEARCA:XLK) is up 15.2%, outpacing the S&P 500 by nearly 400 basis points.
This scenario is darkly humorous as seven of XLK's top 10 holdings are based in or around the most liberal city (San Francisco) in the most liberal state (California) and another, Microsoft Corporation (NASDAQ:MSFT) is headquartered in ultra-blue Washington. While Trump, or any politician for that matter, does not necessarily deserve credit for tech's surge, the new president can impact technology stocks and ETFs.
As is widely known, tech companies are prodigious generators of cash, but because these politically liberal companies do not like paying taxes, a highly conservative ideal, they hoard cash overseas. For example, Apple Inc. (NASDAQ:AAPL), XLK's largest holding, keeps more than 90% of its $246 billion in cash overseas.
So if Trump is successful in reforming corporate taxes to the point that Apple, Microsoft and other cash-rich tech companies can repatriate some of that cash back to the U.S., it could be a boon for the sector. Whether tech companies spend that cash on buybacks, dividends, research and development or all the above, the benefits would be profound. That is probably something all investors, regardless of political posture, can agree on.
Best ETFs Under Trump: Financial Select Sector SPDR (XLF)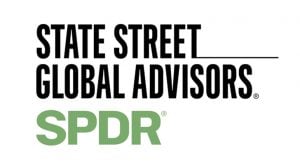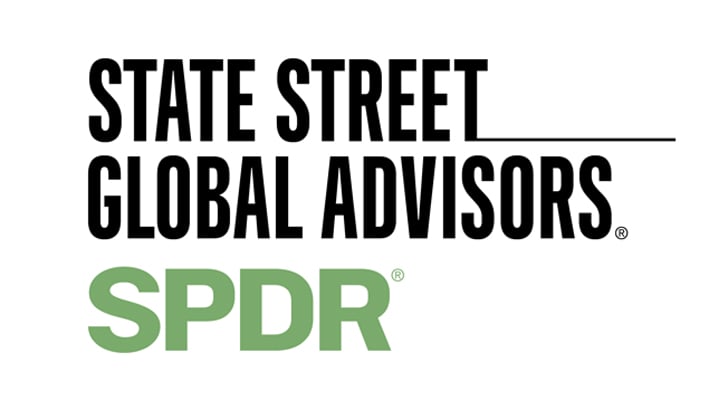 Saying financial services stocks and ETFs benefit when Republicans are in the White House is one of those Wall Street assumptions that is too simplistic to always be profitable. Plus, it ignores the fact Goldman Sachs Group Inc (NYSE:GS), one of the largest holdings of the Financial Select Sector SPDR Fund (NYSEARCA:XLF), leans politically liberal. The assumption also forgets that XLF more than quadrupled while President Obama was in office.
As the largest ETF tracking the second-largest sector weight in the S&P 500, XLF surged immediately following Election Day, but has dithered this year. Investors usually believe higher interest rates benefit financial services stocks and ETFs.
The Federal Reserve is supposedly not partisan, but for what it is worth, the Fed raised rates once while Obama was president and has done so twice since Election Day. Perhaps that is just a coincidence.
Still, Trump's efforts at corporate tax reforms and unwinding burdensome financial crisis-era regulations are seen as potential boons for ETFs such as XLF. Additionally, financial services is one of the few groups in the U.S. that is still attractively valued.
Best ETFs Under Trump: Global X U.S. Infrastructure Development ETF (PAVE)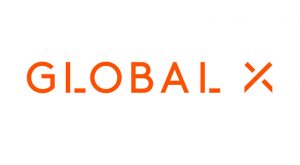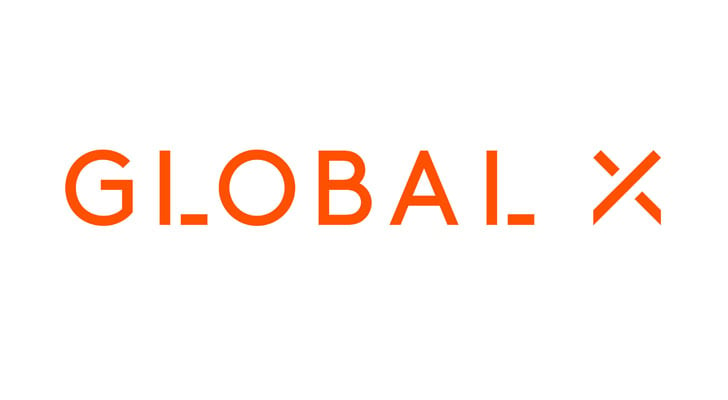 With its March 6 launch date, the Global X U.S. Infrastructure Development ETF (BATS:PAVE) is the youngest exchange-traded fund on this list, but a sensible addition nonetheless.
On the campaign trail, Trump promised to spend $1 trillion shoring up America's flagging infrastructure. Like it or not, it is a fact that Trump's infrastructure plans, at the dollar level, were well in excess of Hillary Clinton's.
There has been some disappointment on the infrastructure front during Trump's first 100 days in office, however, because it is widely believe the meat of that plan will be pushed off until 2018. A more pragmatic view is necessary.
Trump is not intentionally disappointing markets by pushing infrastructure spending off until 2018. He very well could be delaying it until next year because 2018 is a mid-term election year.
PAVE makes sense as an a Trump-inspired ETF because it differs from many legacy infrastructure ETFs. The new ETF follows the INDXX U.S. Infrastructure Development Index, a benchmark focusing on U.S. infrastructure fare. Many established infrastructure funds are global funds and are not exclusively allocated to U.S. stocks. All of PAVE's holdings are U.S. companies.
As of this writing, Todd Shriber was long XLF.