Biotechnology is one of the more tempting and complex areas of the broader healthcare sector investing. However, stock-picking in this space is tricky, which has made biotechnology exchange-traded funds popular with investors. The most popular — as well as the largest — biotechnology ETF is the iShares Nasdaq Biotechnology Index (ETF) (NASDAQ:IBB).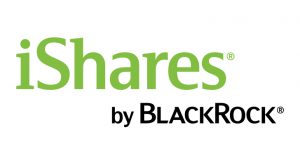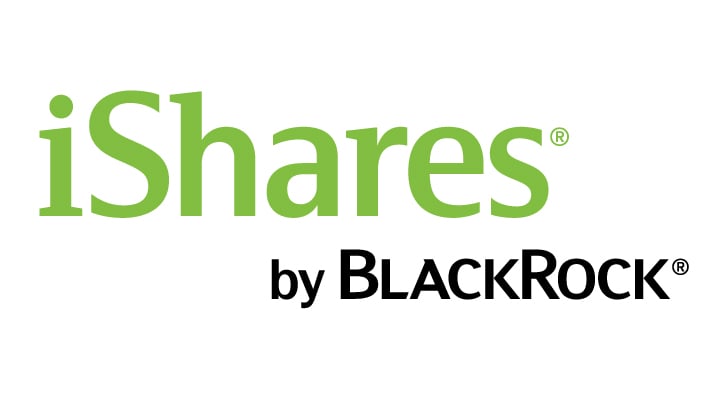 The $8.2 billion IBB tracks the Nasdaq Biotechnology Index. The fund debuted in 2001, and currently holds 162 stocks.
While IBB has a deep bench relative to other biotechnology ETFs, investors should look under the hood to ensure this is the type of biotech fund they want to be involved with.
A Large-Cap Affair
For example, investors often hear about biotechnology stocks that deliver jaw-dropping short-term gains on the back of favorable Food & Drug Administration (FDA) news. Then there are the biotechcompanies that are able to prove durable over time, delivering stellar returns for investors for years on end.
While it is hard to say biotechnology is a sector for conservative investors, given the historical volatility associated with the group, IBB can be viewed as one of the more conservative biotechnology ETFs due to its emphasis on the group's biggest names.
IBB is a cap-weighted ETF and as such allocates significant percentages of its weight to the biggest biotechnology names. For example, Celegene Corporation (NASDAQ:CELG), Gilead Sciences, Inc. (NASDAQ:GILD), Biogen Inc (NASDAQ:BIIB) and Amgen, Inc. (NASDAQ:AMGN) combine for nearly 31% of IBB's roster as of this writing.
Another issue to consider with IBB and biotech stocks is that the sector historically trades at valuations that are in excess of that of the healthcare sector and the broader market. Even when biotechnology is cheap by its standards, the group is likely still pricier than healthcare and broader equities benchmarks.
Volatility is also a consideration, as biotechnology stocks are more volatile than the healthcare sector. IBB's three-year standard deviation is 24.2% compared to an equivalent healthcare ETF from the iShares roster with a three-year standard deviation of 13.1%, according to issuer data.
Helped by its emphasis on large-cap biotechnology stocks, the ETF is heavily traded, sports robust liquidity and tight spreads. Those factors help minimize transaction costs and total cost of ownership.
IBB also charges 0.47% per year, or $47 annually on a $10,000 investment.
As of this writing, Todd Shriber did not hold a position in any of the aforementioned securities.
More From InvestorPlace