Despite the recent rate hikes from the Federal Reserve, dividend ETFs — exchange-traded funds — continue to be a big draw from investors. And what's not to like?
Aside from the income dividend ETFs provide, they carry lucrative tax advantages and offer the ability to beat inflation as companies raise their payouts. And those dividend payments can help cushion downturns in the stock market as well.
Moreover, dividends have played the single largest role in the overall gains in the stock market. Since 1930, dividends have accounted for nearly 42% of the total returns of the S&P 500. Without dividends, we would have significantly less in the way of total market returns.
So dividends and dividend ETFs are a natural fit for your portfolio. And with over 167 different dividend ETFs currently on the market, there is plenty of choice for investors.
Here are seven of the best dividend ETFs to own today.
Dividend ETFs to Keep The Income Coming: WisdomTree Total Dividend Fund (DTD)



30-day SEC Dividend Yield: 2.6%
Expenses: 0.28%, or $28 per $10,000 invested.
Investors looking for a one-stop shop when it comes to dividend ETFs may want to consider the WisdomTree Total Dividend Fund (NYSEARCA:DTD). Most dividend ETFs just focus on large-cap stocks. However, DTD is different. It covers the entire spectrum of market-cap ranges.
Many smaller firms are dividend stalwarts in their own right. Small- and mid-caps benefit from the same dividend positives as their larger twins, including lower volatility, strong financial discipline and growing revenues/profits. DTD bets on them all.
DTD tracks a proprietary smart-beta index — the WisdomTree Dividend Index — that screens and weights firms by the number of dividends they are projected to pay in the upcoming year. It does this across large- mid- and small-cap stocks in the U.S. Currently, there are more than 873 different stocks in the fund/index. Investors get exposure to dividend-paying giants like Johnson & Johnson (NYSE:JNJ) as well as small-fries like Children's Place Inc (NASDAQ:PLCE).
This focus on all sizes of dividend payers has proven to be a great strategy. DTD has managed to provide a 13.2% annual total return over the last five years. Part of that has been its great monthly dividend — currently at 2.6%.
For investors looking for an all-in-one play, DTD is one of the best dividend ETFs you can own.
Dividend ETFs to Keep The Income Coming: SPDR S&P International Dividend ETF (DWX)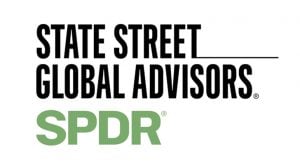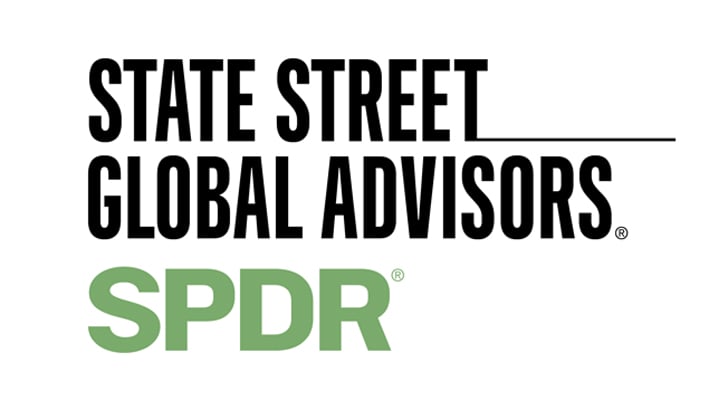 Dividend Yield: 3.1%
Expenses: 0.45%
For those looking at finding income, international stocks are often not on their list. That's a huge shame as you're just as likely to find great dividend-paying stocks in Europe or Japan as you are here in the U.S. To that end, the SPDR S&P International Dividend ETF (NYSEARCA:DWX) is a great choice.
DWX tracks the 100 highest dividend-yielding common stocks and ADRs in the developed world outside of the United States. Australia, the United Kingdom and Canada round out the top three country holdings. For added spice, DWX can include exposure to emerging markets. However, given its indexes mandate, the maximum exposure to emerging markets is capped at only 15%.
Moreover, DWX's emerging market holdings are some of the top and largest firms in their respective industries. These aren't fly-by-night operations.
The combination of holdings produces a great market beating yield of 3.1%. Even better, DWX offers a slight currency play as well. Investors will see that payout rise and fall along with changes to the U.S dollar. This potentially provides a way to cash in as the greenback resumes its slide.
With its 0.45%, or $45 per $10,000, in expenses, DWX makes a great international choice when looking at dividend ETFs and can provide some added diversification to an income portfolio.
Dividend ETFs to Keep The Income Coming: FlexShares Quality Dividend Defensive Index Fund (QDEF)



Dividend Yield: 2.9%
Expenses: 0.37%
You know what makes a great stock? It's a combination of factors involving cash flow generation, earnings, debt and a host of other items. This grouping of factors been dubbed "quality" and various smart-beta funds have been created to exploit these fundamentals. The FlexShares Quality Dividend Defensive Index Fund (NYSEARCA:QDEF) does so with a dividend twist.
QDEF applies screens to the broader market and looks at firms with high yields as well as strong payment/dividend-growth histories. The ETF continues to weed out potential problems by looking at factors such as profitability and reliable cash flows. This adds the quality element to its portfolio. With that, investors can be assured that not only are they getting a high yield, but that yield is backed up by real fundamentals and not accounting tricks.
But QDEF takes it one step further. It then kicks out those stocks with betas greater than 1. You're now getting quality dividend stocks that don't bounce around as much.
What does it all mean? A great portfolio of dividend stocks that act as a "bond proxy."
And it has delivered on that front. Since 2012, QDEF has managed to produce a 14% annual return while exhibiting low drawdowns and volatility. For older investors or those in retirement, QDEF is exactly what they should looking for when it comes to dividend ETFs. Expenses run just at 0.37%.
Dividend ETFs to Keep The Income Coming: iShares U.S. Preferred Stock ETF (PFF)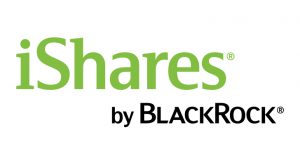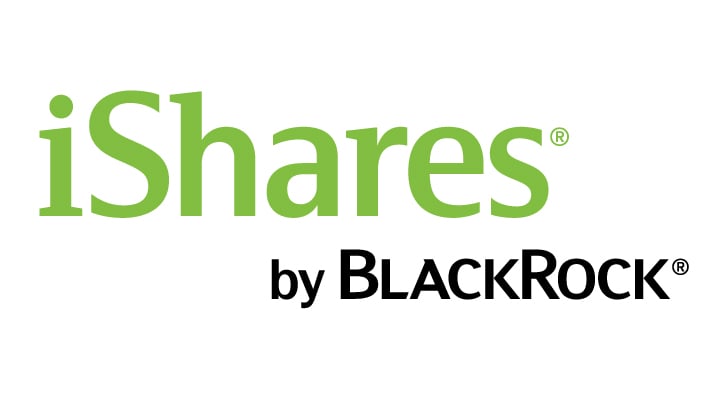 Dividend Yield: 5.3%
Expenses: 0.47%
The question for many investors is, how do you get a high yield while still maintaining some safety? Dividend ETFs can help you on that front, as they allow you tap into some esoteric asset classes. Take preferred stocks for example.
Preferred stocks are a weird mix between bonds and equities. Like bonds, preferred stocks feature high yields as well as a par value that can be called by the issuing company. However, they are senior to common stocks — meaning dividends must be paid to preferred holders before common stockholders.
Buying individual preferred stocks can be a pain. But the$18 billion iShares U.S. Pref Stock Idx Fnd (ETF) (NYSEARCA:PFF) makes it easy.
PFF tracks a basket of the most liquid and largest preferred stocks trading in the U.S. a total of nearly 300 different issues. With that exposure investors get a high monthly dividend of 5.3%, while still having some safety thanks to the par value/maturity feature of the security type. Financials dominate the dividend ETFs portfolio — currently at about 90% of its assets. However, that's just the nature of the beast as they are the most common issuer of preferred shares.
But for investors looking to score a high yield, PFF is one of best and safest ways to do just that. Expenses for the ETF run at just 0.47%.
Dividend ETFs to Keep The Income Coming: PowerShares CEF Income Composite Portfolio (PCEF)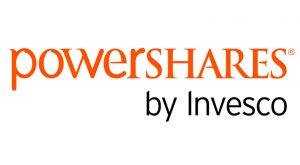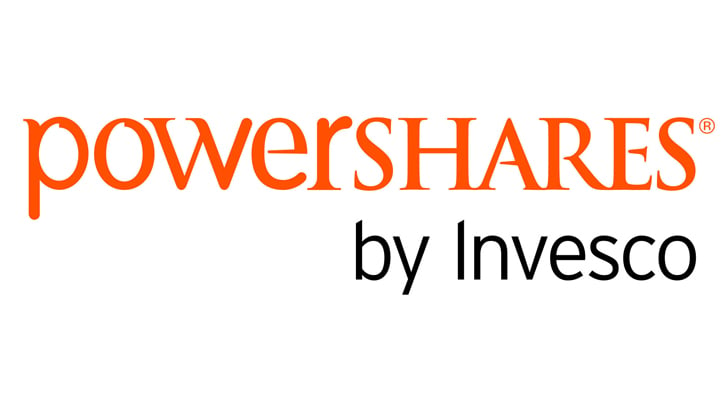 Dividend Yield: 7.1%
Expenses: 1.52%
You know what else is weird? Closed-end funds (CEFs). Essentially, CEFs are a cross between mutual funds and ETFs, in that they have a fixed number of shares, yet trade on major exchanges throughout the day. That can lead to pricing differences between their net asset values (NAVs) and share prices. Often you can find CEFs trading at discounts to their real worth. But doing so is a real pain
Thank goodness that the PowerShares CEF Income Composite Portfolio (NYSEARCA:PCEF) makes it oh so easy.
PCEF tracks a basket of CEFs that are trading at discounts to their net asset values. So it has done the hard work for you. Moreover, the ETF focuses its attention on taxable bond CEFs as well as CEFs using an equity option writing strategy. So its 140 holdings are all about income. And discounted income at that. Currently, PCEF's holdings are trading at 4.96% discount to their actual values.
More impressive is that the combination of high-yield bonds plus that discount to value helps PCEF churn out a whopping 7.1% dividend yield. Even better is that the ETF pays its dividend monthly.
Is it quirky? Yes, very much so. But for those investors looking for high income, PCEF is a great addition to a portfolio of dividend ETFs, even with its high expenses ratio of "Acquired Fund Fees & Expenses" of 1.52%.
Dividend ETFs to Keep The Income Coming: iShares Global Infrastructure ETF (IGF)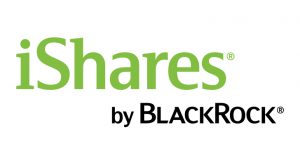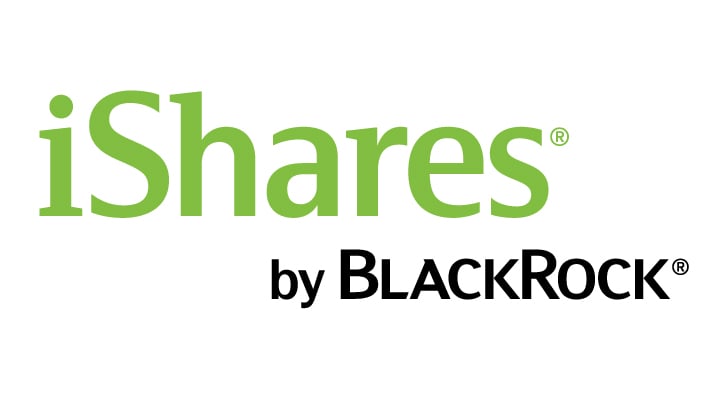 Dividend Yield: 2.5%
Expenses: 0.47%
While infrastructure has been getting a hard look from people trying to cash in on Donald Trump's recent policy points, it has long been a great place to find a steady yield. That's because it's a cash flow style asset class. People pay money to use a toll-road or chilled water pipe, and the owners of the asset have a fixed cost structure. As a result, most infrastructure assets tend to be cash flow positive. And those cash flows head right back into investor's pockets.
And that's the case with the iShares S&P Global Infrastructure ETF (NASDAQ:IGF).
IGF tracks a basket of 74 different global firms that own various infrastructure assets — including toll roads, bridges, pipelines and power generation assets. The focus is on the cash flow side of things rather than the build-out of new infrastructure. And that's a very different animal. Owning Abertis Infraestructuras or NextEra Energy Inc (NYSE:NEE) is about dividends, not capital gains.
On that front, IGF produces a stable 2.5% yield. As such, its benchmark has basically return a little better than that yield annually over the last 10 years. And that's what investing in infrastructure is all about.
Dividend ETFs to Keep The Income Coming: First Trust Multi-Asset Diversified Income Index Fund (MDIV)



Dividend Yield: 5.4%
Expenses: 0.67%
Sometimes you just want it all. For that, a new crop of multi-asset dividend ETFs is the answer. With nearly $900 million in assets, the First Trust Multi-Asset Diversified Income Index Fund (NASDAQ:MDIV) is one of the most successful.
MDIV offers coverage of a wide variety of income-producing asset classes. This includes dividend stocks, real estate investment trusts (REITs), preferred securities, master limited partnerships (MLPs) and high-yield corporate debt (junk bonds). It caps each of its asset types at 20% of its holdings. The ETF is rebalanced quarterly and can hold either individual securities or other First Trust ETFs to achieve its objective of a high yield. Each market segment has its own criteria for inclusion in MDIV, but the overall theme is finding a high yield and income.
And it does deliver on that front. MDIV currently pays a 5.4% yield. And that's the thing to remember with MDIV, its focus is income. As a result, returns for the dividend ETF have pretty much been that yield since its inception. That's fine if you're looking for a steady paycheck. For those looking for more of a total return package, you may need to go elsewhere.
As of this writing, Aaron Levitt did not hold a position in any of the aforementioned securities.