The healthcare sector is the second-largest sector exposure in the S&P 500. This prominence is reflected in the world of exchange-traded funds (ETFs), where there are dozens of healthcare ETFs.
Some funds reflect the sector's increasingly dynamic composition. Offerings in the healthcare ETF universe range from prosaic funds focusing on large-cap biotechnology and pharmaceuticals companies to funds offering industry-level exposure and access to disruptive, fast-growing segments of the healthcare space.
Importantly, these funds have also been solid long-term bets. From 2012 through 2017, the Health Care Select Sector SPDR (NYSEARCA:XLV), the largest healthcare ETF by assets, outperformed the S&P 500 in five of those six years.
Here are some healthcare ETFs offering near-term promise as well as impressive long-term potential.
Healthcare ETFs: Invesco S&P SmallCap Health Care ETF (PSCH)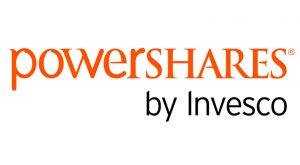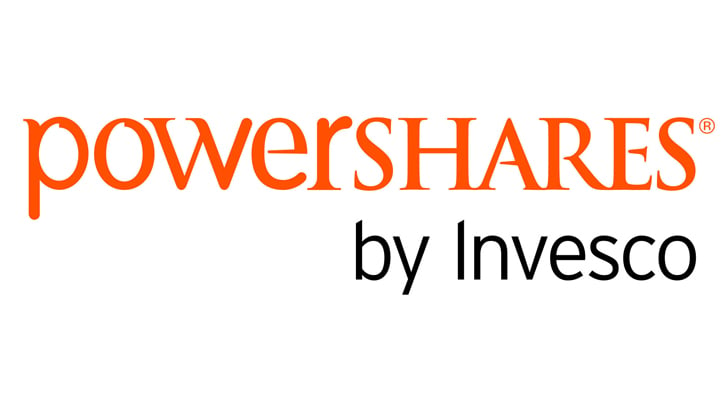 Expense Ratio: 0.29% per year, or $29 on a $10,000 investment.
Small-cap stocks and ETFs are beating their large-cap peers this year and the healthcare sector is a big reason why. Just look at the Invesco S&P SmallCap Health Care ETF (NASDAQ:PSCH), the small-cap answer to the aforementioned XLV.
PSCH tracks the S&P SmallCap 600 Capped Health Care Index, the healthcare derivative of the well-known S&P SmallCap 600 Index. This healthcare ETF is absolutely drubbing diversified small-cap benchmarks. Year-to-date, PSCH is up nearly 34% while the S&P SmallCap 600 is higher by "just" 13%. This healthcare ETF is also a bet on ongoing strength in the U.S. economy, including GDP growth.
"Within small caps, the financials, healthcare and energy sectors have risen most with growth, gaining on average 6.9%, 6.4% and 6.3%, respectively for every 1% of GDP growth," according to S&P Dow Jones Indices.
Healthcare ETFs: SPDR S&P Health Care Equipment ETF (XHE)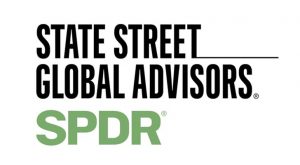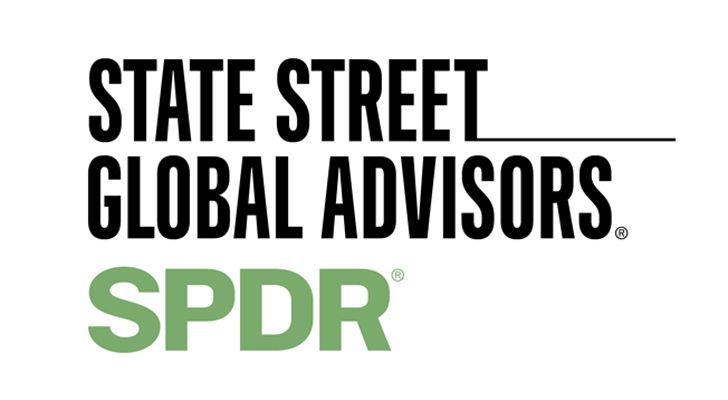 Expense Ratio: 0.35%
This healthcare ETF is a prime example of the advantages of considering a more focused industry fund over more diversified, traditional funds. The SPDR S&P Health Care Equipment ETF (NYSEARCA:XHE) is up nearly 27% year-to-date, or about triple the returns of the broader XLV.
XHE is an equal-weight healthcare ETF focusing on healthcare equipment manufacturers and healthcare suppliers. Home to 72 stocks with a weighted average market value of $14.43 billion, XHE tilts toward the medical device arena's mid- and small-cap names, giving the fund a growth profile.
"Within the small-cap space, we found health care equipment industry presented an attractive growth opportunity," according to State Street Global Advisors (SSgA). "Since the first quarter of 2017, healthcare equipment has followed a growth trajectory, posting its fourth consecutive double-digit earnings growth in the first quarter of this year."
Healthcare ETFs: Invesco Dynamic Pharmaceuticals ETF (PJP)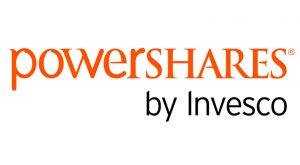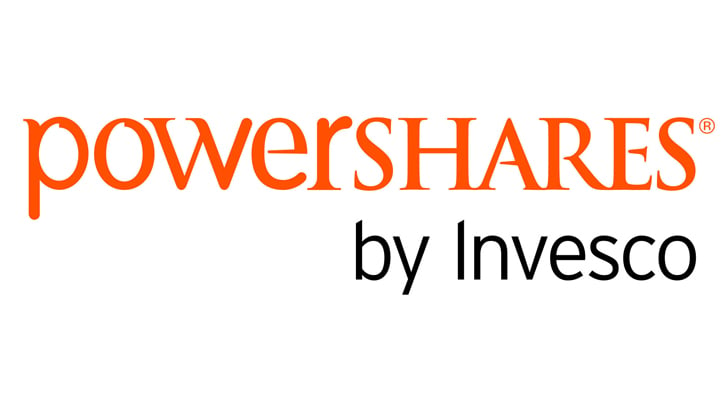 Expense Ratio: 0.56%
The Invesco Dynamic Pharmaceuticals ETF (NYSEARCA:PJP) is not a traditional healthcare ETF. This is a smart-beta healthcare ETF that evaluates companies based on factors such as price momentum, earnings momentum, quality, management action, and value.
PJP's methodology is working this year, as it is outpacing rival cap-weighted and equal-weight healthcare ETFs with a gain of over 10%. The fund is managing that feat while being less volatile than some equal-weight rivals.
PJP holds 30 stocks, making it a focused fund. The ETF's top 10 holdings include venerable pharma fare, such as Gildead Sciences (NASDAQ:GILD) and Johnson & Johnson (NYSE:JNJ), underscoring the fund's quality factor exposure. About 43% of this healthcare ETF's holdings are considered value stocks while approximately 30% are classified as growth stocks.
Healthcare ETFs: iShares Global Healthcare ETF (IXJ)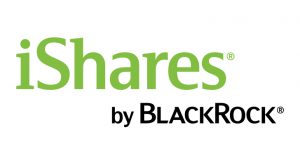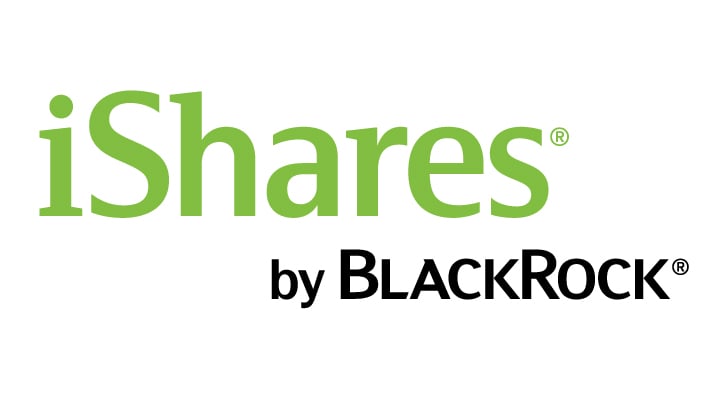 Expense Ratio: 0.47%
For investors looking to add some international exposure to their healthcare investments, the iShares Global Healthcare ETF (NYSEARCA:IXJ) is a fund to consider. Global ETFs can and do pair domestic equities with ex-U.S. stocks, which is exactly what IXJ does.
Nine countries, including the U.S., are represented in IXJ's portfolio. All of the ex-U.S. geographic exposures are developed markets, led by Switzerland and the U.K., but the U.S. is the dominant force at 68.6% of this healthcare ETF's weight. Eight of IXJ's top 10 holdings are U.S. companies while the other two are Swiss pharmaceuticals giants.
In terms of trailing 12-month dividend yield, IXJ yields slightly more than the equivalent domestic pharmaceuticals ETF while actually sporting a lower standard deviation.
Healthcare ETFs: Loncar Cancer Immunotherapy ETF (CNCR)
Expense Ratio: 0.79%
The Loncar Cancer Immunotherapy ETF (NASDAQ:CNCR) is a potentially controversial addition to this list of healthcare ETFs because the fund is up just 2% year-to-date and resides about 25% below its 52-week high. That could be a sign CNCR is offering up some value — a rarity among focused healthcare ETFs or those funds with heavy biotechnology exposure.
Even with its recent struggles, there is no denying CNCR's potential to deliver impressive gains, particularly when considering the vast potential of the immunotherapy market.
Immunotherapies are "having a disruptive impact on the way many cancers are already being treated.
"Immunotherapies are FDA approved for types of melanoma, lung cancer, kidney, bladder, head & neck, lymphoma, and leukemia," according to Loncar research.
This healthcare ETF's 25 holdings are equally weighted and range from blue-chip pharmaceuticals names to small-cap growth stocks.
"Many immunotherapy companies may not be present in broad based biotech ETFs or may be drowned out in their weighting by other therapeutic areas," according to CNCR's issuer.
As of this writing, Todd Shriber does now own any of the aforementioned securities.