Joe Biden is in the White House… and economists are scrambling to tell investors what stocks to buy to position from a new administration.
And there is one thing they agree on.
A Biden presidency is a boon for green stocks — including the solar industry.
Biden has already pledged to invest $2 trillion into renewable energies over the next four years, focusing on solar and wind.
And this influx of capital is pushing solar stocks to new heights.
JPMorgan says "Alternative energy stocks are on a tear and there's more upside ahead."
Forbes says Biden's green energy plan could unleash a "$7.8 trillion in investment" opportunity.
But if folks do want to profit from the Biden green wave, 2021 is likely the last year to get in early.
That's why today I'm speaking with an analyst specialized in tech and next generation energy stocks, Matt McCall.
Now Matt is one of America's most iconic analysts — isolating 23 different 1,000% winners over the course of his career.
He's made over 1,500 different appearances on major news networks, including Yahoo Finance, Bloomberg, and Fox Business.
And he's sitting down for an exclusive interview with the goal of showing Americans how to profit from the coming solar boom.
"In the next ten years, we're going to see huge advances in the energy storage technologies — advances that are going to push a handful of solar companies to new heights," says McCall. "Folks need to get in on this — we're talking a $1 trillion investing opportunity."
To help folks get started, Matt's naming one of his favorite solar plays for free… ticker symbol and all in an exclusive interview.
In this presentation, he not only details why solar is one of the most critical industries to get in to today — but also why it's as promising as artificial intelligence, 5G, or blockchain.
And the company he names has been completely overlooked by the mainstream media… and missed by 99% of investors.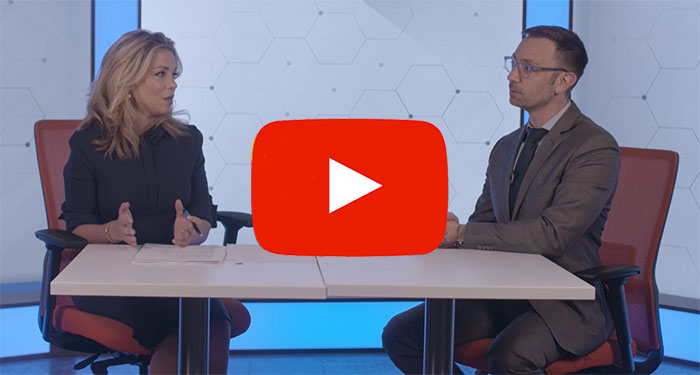 ---
About Matt McCall's Investment Opportunities
With Matt McCall's Investment Opportunities, Matt McCall's goal is to offer individual investors an elevated long-term strategy that goes beyond anything that's been done before on Wall Street. Matt has been called America's #1 tech investor and has 23 recommendations that have soared 1,000% or more over his tenure.
---
*All investing includes risk of loss*