Micron (MU) stock corrected 30% twice already in just over a year.
This is a sign of potential problems with the company.
Smart money would consider this a buying opportunity.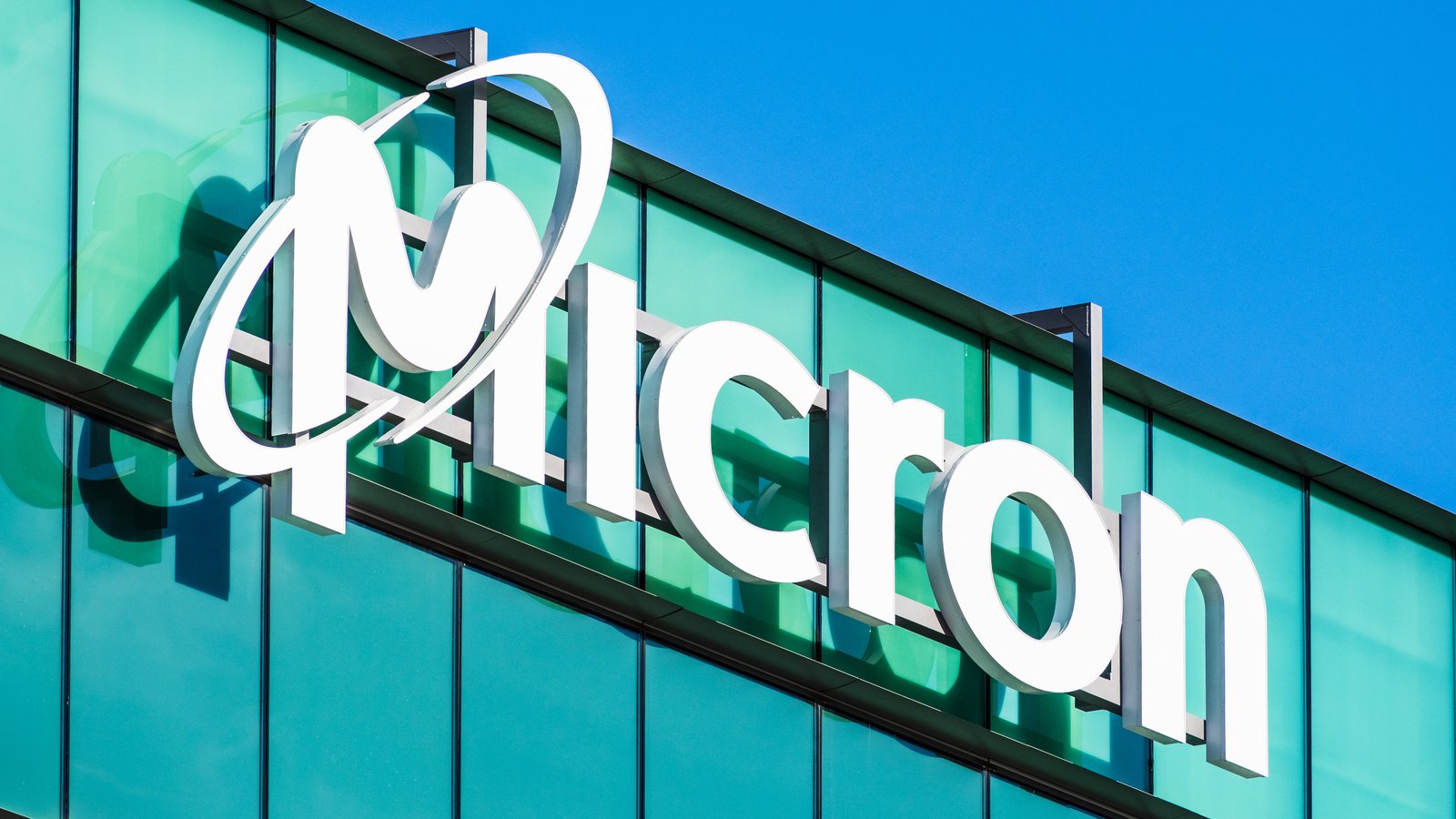 The fact that a successful chip company has its stock fall be this volatile is somewhat weird. However, Micron (NASDAQ:MU) stock is not suffering alone. The last correction was in sympathy to the whole sector. In fact Micron out-performed the stars of the group. Advanced Micro Devices (NASDAQ: AMD) and Nvidia (NASDAQ: NVDA) fell much harder than MU this year. Moreover, last year Micron pulled off a long rally than most.
Nevertheless, the extreme volatility is a clear sign that investors are on edge. This is natural since there are global chip shortages plaguing these companies. Demand is not the issue, nor will it be for years. The world is in the process of digitizing everything. We will need high tech stuff for a long time.
Micron is a strong supplier for the tech boom. I am confident that they will sell out of their widgets. Currently the challenges are more about sourcing than merchandising. My contention today is that these swoons in MU stock make better opportunities than reasons to panic.
MU Stock Fundamentals Are Intact
The pandemic was a human tragedy but was good for business at Micron. Their business grew well in the last three years. They weren't slouches prior to that, but there was a marked improvement in the growth rate. The trailing 12 months revenues are tracking 30% growth over 2018. The $9 billion net income is equal to 2019 and 2020 in total.
These are not metrics of a company struggling. Therefore the dips in the MU stock are more likely opportunities for new investors. There is a bit of concern, but it is partly technical or extrinsic. The technical part, is because MU is just above a must hold zone.
It was a vote of confidence to see it bounce off $65 per share twice already. In addition this was a tough fail zone from May of 2018. You can even find it come into play back during the dot com bubble. Well now it's a threat, because losing would trigger a 20% potential bearish pattern.
The other worry comes from external risks that stem from the markets in general. The equity markets are on edge because of geopolitical and macroeconomic threats. The Ukraine war and the Federal Reserve's rhetoric have crimped Wall Street confidence. Uptight investors do not want to eagerly buy stocks. This brings about the propensity for even good stocks to slip from pivotal spots.
Value Makes For Better Confidence
The solution to such a predicament is simple. Prospective investors could simply disperse their entry order to diffuse the risks we noted. This shouldn't be a problem for most because it is a fool-proof method decades old.
Smart money would only take starter positions now. Then when some of the temporary worries abate, there would be time to add more. If in the meantime MU stock falls through the $65 trap door, traders would then average into the rest.
The current set of circumstances are unique. This makes it so that there are no experts in anything. Therefore, retail investors should be humble enough to lower their conviction levels. I have made it a point to infuse doubt into all my trades regardless how solid they are. This way I leave room to manage the risk costs if the assets come under fire.
Waiting the messy tape out completely is also viable. However it means missing out on potential bargains. While Micron is not a super star growth story, it is cheap. There are very few tech stocks these days that have a single digit P/E like MU. Texas Instruments (NASDAQ:TXN) and Applied Materials (NASDAQ:AMAT) are at least twice as expensive. There are more positive facets to learn about Micron's business, so it's important to keep learning.
On the date of publication, Nicolas Chahine did not have (either directly or indirectly) any positions in the securities mentioned in this article. The opinions expressed in this article are those of the writer, subject to the InvestorPlace.com Publishing Guidelines.