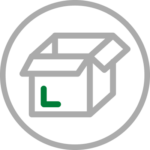 Shipping Stocks
Shipping stocks, sometimes called freight stocks, are companies engaged in the shipping and transportation of goods. This refers to both companies that operate fleets of motorized vehicles and those that ship large quantities of goods in ocean tankers. However, maritime technology companies that build the ocean vessels used in international shipping can also be considered shipping stocks. The industry's most popular names include XPO Logistics and Golden Ocean Group.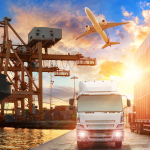 These stocks have good valuation metrics and are very cheap with low P/E ratios. Some even pay dividends, making them good value stocks.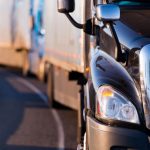 With the Federal Reserve modulating the monetary system, it's time to consider trucking stocks to sell to avoid sharp losses.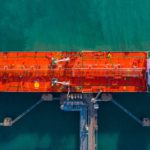 Shipping is essential to the world's supply chain. Here are seven of the best shipping stocks for investors to consider.
Recent Shipping Stocks Articles
These three high-growth stocks are worth holding onto, despite this relatively uncertain market facing all investors this year.
Uber Technologies (UBER) layoffs see the company cutting jobs at its freight division following aggressive hiring in 2022.
As nations around the world continue to recover from the coronavirus pandemic, industrial stocks stand to benefit from high consumer demand.
OceanPal (OP) stock is trending on social media today and appears to be advancing 600% in premarket trading.
Company-specific catalysts could help these seven hottest penny stocks deliver outsized returns in 2023, and in the years ahead.
Not all dividend stocks are a good buy right now. This article highlights seven dividend stocks to sell before they dive in 2023