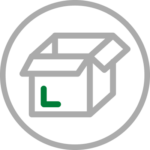 Shipping Stocks
Shipping stocks, sometimes called freight stocks, are companies engaged in the shipping and transportation of goods. This refers to both companies that operate fleets of motorized vehicles and those that ship large quantities of goods in ocean tankers. However, maritime technology companies that build the ocean vessels used in international shipping can also be considered shipping stocks. The industry's most popular names include XPO Logistics and Golden Ocean Group.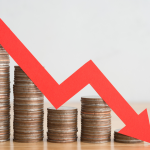 Penny stocks may seem alluring, but these seven struggling penny stocks are in deep trouble, and investors should avoid them at all costs.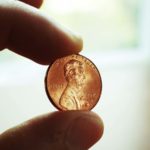 These are the undervalued penny stocks to buy as they represent attractive growth stories poised for a strong reversal rally.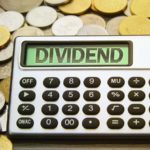 These unloved dividend stocks are offering hearty yields and substantial upside potential for patient investors.
Recent Shipping Stocks Articles
Maersk layoffs are coming for 3,500 of the company's employees as it builds on the 6,500 jobs already cut throughout 2023.
MingZhu Logistics stock is a hot topic on Monday as shares of YGMZ rally higher despite a lack of news and heavy trading.