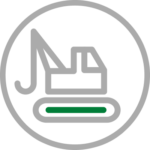 Construction Stocks
Construction stocks are the companies that build both residential and commercial real estate. This can refer to the companies that do the actual building, but it also encompasses firms that produce building materials such as lumber and cement and those that produce the heavy-duty equipment needed for large-scale construction projects. Investors seeking exposure can gain it through funds such as the iShares U.S. Home Construction ETF. Some of the most popular construction stocks are Caterpillar and Fluor.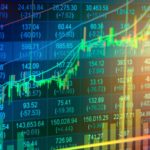 The housing market continues to evolve creating stocks to buy and others to sell as 2023 comes toward a close.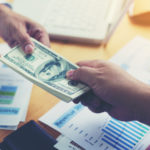 Escape the winter chill by investing in these dividend stocks, and let solid returns and a consistent yield fill your holiday stocking.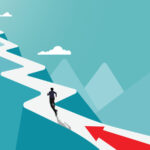 These three small-cap stock picks stand out not only from their peers but also from their larger rivals as well.
Recent Construction Stocks Articles
Safe & Green Development stock is rising higher on Friday despite a lack of news from the company but SGD is seeing heavy trading.
These three stocks to buy stand a strong chance of survival and a soft landing in the economy in the upcoming months.