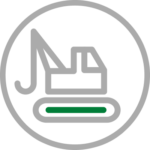 Construction Stocks
Construction stocks are the companies that build both residential and commercial real estate. This can refer to the companies that do the actual building, but it also encompasses firms that produce building materials such as lumber and cement and those that produce the heavy-duty equipment needed for large-scale construction projects. Investors seeking exposure can gain it through funds such as the iShares U.S. Home Construction ETF. Some of the most popular construction stocks are Caterpillar and Fluor.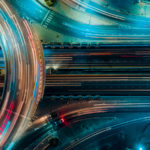 For those investors with an eye toward future development, these ideas could represent the best infrastructure stocks to buy.
Recent Construction Stocks Articles
With fears about a deep recession rapidly diminishing, stocks within these most promising industries should be off to the races soon.
With higher interest rates combined with historically high inflation, it won't be easy finding the best construction stocks to buy.