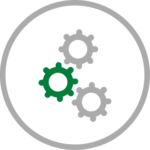 Industrial Stocks
Industrial stocks are companies that manufacture industrial products such as tools, machinery, and building supplies. However, this broad industry can also include companies engaged in the transportation, shipping, and logistics spaces. It includes companies that produce capital goods, those who make the tools for others to build them, and those that transport them. Some of the industry's most popular stocks include Honeywell and General Electric.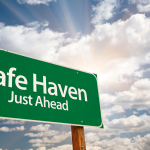 These safe havens provide a significantly safer path to investing in equities in the current economic downturn.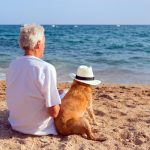 It's an ideal time to look for the best retirement stocks to buy as many stocks trade at massive discounts while the market signals a bottom.
Recent Industrial Stocks Articles
SIDU stock is vaulting higher on news that the Florida-based satellite company has completed a $5.2 million public offering.
Sidus Space (SIDU) stock is falling on Tuesday after the satellite company revealed the pricing of its public share offering.
These three high-growth stocks are worth holding onto, despite this relatively uncertain market facing all investors this year.
With Dow layoffs making the news today, what were first tech-oriented layoffs are now clearly spreading to other areas of the economy.
Uber Technologies (UBER) layoffs see the company cutting jobs at its freight division following aggressive hiring in 2022.
3M (MMM) layoffs are on the way as the manufacturing company prepares to let 2,500 workers go in 2023 amid economic trouble.