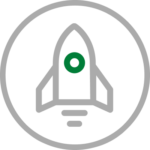 Space Stocks
Space stocks are the companies that are working to put humans, infrastructure, and key goods into space. This refers not just to the companies launching the actual rockets of the modern space race but also to the companies helping supply the technology behind these historical expeditions. Some of the most popular names of the space race, such as Elon Musk's SpaceX, are not yet public. However, investors can turn to funds such as the ARK Space Exploration & Innovation ETF or to stocks such as Virgin Galactic and Astra.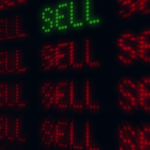 These are the stocks to sell if you want to avoid companies that continue to produce losses and destroy investor capital.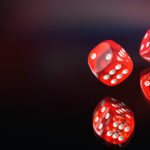 Here are three ultra-speculative stocks that could be worth a gander for those with some extra speculative cash to be put to work.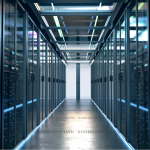 These three tiny tech stocks are regaining their momentum with strong industry tailwinds, and can deliver multibagger gains.
Recent Space Stocks Articles
Terran Global, one of the more speculative names in the space sector, is selling itself. Now LLAP stock is nosediving on the news.