One of my core strategies is relative value trading. This is the essence of the original hedge fund philosophy created by A.W. Jones — to buy a stock that is comparatively cheap and hedge by selling a highly correlated security that is comparatively expensive. One of my favorite ways to employ this strategy is by using Energy Select Sector SPDR (ETF) (NYSEARCA:XLE) versus the price of oil.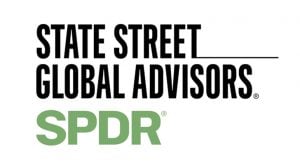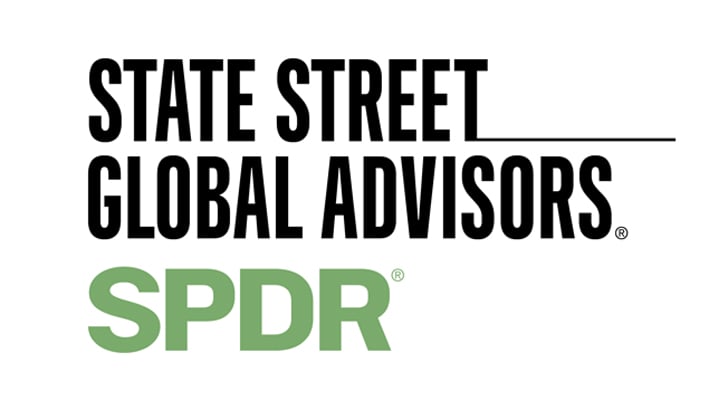 By having an underlying correlated commodity to use in my decision making, I gain an edge not found with other exchange-traded funds (ETFs).
One of the main reasons I look to the XLE is the deep and liquid options market available in this ETF's options. As an options analyst, the ability to express a directional viewpoint, look from relative value situations, or hedge off risk using options is paramount.
XLE provides tight bid/ask spreads along with considerable volume that is the hallmark of an effective trading vehicle.
Right now, roughly 2,000 ETFs are listed for trading. Many of these have little to no volume and no options available-the so called roach motels. Others, such as heavyweights like SPDR S&P 500 ETF Trust (NYSEARCA:SPY) or SPDR Dow Jones Industrial Average ETF (NYSEARCA:DIA), are just too liquid and too big to provide any semblance of an edge. XLE provides the right balance of volume and edge to fit effectively in my trading philosophy.
XLE is comprised of some of the biggest energy names, with Exxon Mobil Corporation (NYSE:XOM), Chevron Corporation (NYSE:CVX) and Schlumberger Limited. (NYSE:SLB) comprising nearly 40% of the ETF weighting. As one would expect, it is closely correlated to the price of oil, with three-month correlations approaching 70%.


Click to Enlarge
As the chart shows, there have been occasions when the correlation breaks down. The blue areas area highlighted show instances when the XLE ETF was a relative outperformer to crude oil, along with the subsequent mean reversion shown in the reddish circles.
We recently saw another divergence in mid-December of last year, as the gains in XLE once again got ahead of the smaller gains in oil.
That divergence has begun to narrow. I would look for that convergence to continue over the coming weeks.
How to Handle the XLE
One way to position would be to short XLE and go long oil futures or United States Oil Fund LP (ETF) (NYSEARCA:USO). However, as a word of caution, USO is designed for only short-term holding and hedging periods.
A similar strategies using options could be to sell a bearish out-of-the-money call spread on XLE and also sell a bullish out of the money put spread on USO.
For those looking to add another tool to your trading toolbox, using the XLE versus oil can provide the edge that allows you to put on a profitable hedge.
As of this writing, Tim Biggam did not hold a position in any of the aforementioned securities. Anyone interested in finding out more about option-based strategies or for a free trial of the Delta Desk Research Report can email Tim at tbiggam@deltaderivatives.com.
More From InvestorPlace