One of the often overlooked benefits of the evolution and growth of the exchange-traded funds (ETFs) industry is increased accessibility of small-cap stocks. No longer do investors looking for small-cap exposure need to stock pick, a tricky endeavor with any type of stock, among this often volatile asset class. Among small-cap ETFs, the largest is the iShares Russell 2000 Index (ETF) (NYSEARCA:IWM).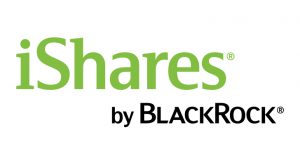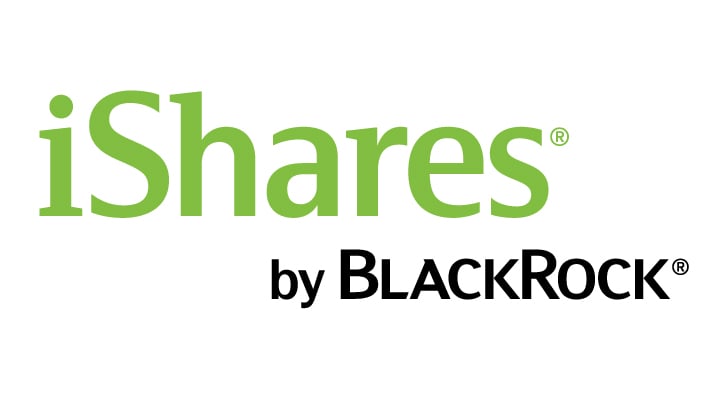 Home to nearly $36 billion in assets under management — enough to make it one of the largest equity-based ETFs in the U.S. — IWM tracks the widely followed Russell 2000 index. This is the benchmark of small-cap equity indices.
As the largest ETF tracking the Russell 2000, IWM is one of most heavily traded ETFs in the U.S. In fact, this fund typically sits in the national top 10 for average daily trading volume.
IWM Is Cost-Efficient and Liquid, But Not Perfect
Although small-cap stocks are historically more volatile and less liquid than their large-cap peers, IWM's size and robust daily turnover help boost the ETF's liquidity. Rare are the occasions that investors will see wide bid/ask spreads in this ETF. In normal markets, it is reasonable to expect the iShares fund to transact with spreads of just a penny or two.
Perhaps the primary drawback of the Russell 2000's expansive exposure to smaller stocks is that the index and, as a result IWM, includes some companies that are not yet profitable. The S&P SmallCap 600 Index — the Russell 2000's primary competitor — has a financial viability requirement for its components. Predictably, that can lead to varying returns between the two small-cap indices.
IWM allocates nearly 20% of its weight to financial services stocks and 17.4% to the technology sector. Industrial and healthcare names combine for 27.6% of the ETF's weight, while consumer discretionary and real estate stocks combine for 19.6%. At the moment, top holdings include the likes of Advanced Micro Devices, Inc. (NASDAQ:AMD), Chemours Co (NYSE:CC) and Take Two Interactive Software Inc (NASDAQ:TTWO) — so it's important to point out that not every stock in here is a small cap, typically defined as between $300 million and $2 billion in market cap.
As noted earlier, small caps are usually more volatile than large-caps, and IWM reminds investors of as much. IWM sports a three-year standard deviation of 15.7%, or more 500 basis points above the comparable metric on S&P 500 ETFs.
IWM charges 0.19% per year, or $19 on a $10,000 investment. That is reasonable among small-cap ETFs and slightly below the expense ratio on the average ETF.
More From InvestorPlace