Everyone loves a value … except for right now, apparently. Value stocks have been left for dead by investors plowing headfirst into their growthier cousins. Expectations for economic expansion, business-friendly agendas out of Washington and robust corporate earnings have many investors forgetting about valuations altogether.
For the first half of the year, the Russell 3000 Growth Index has managed to post a market-beating 16% return. And the Russell 3000 Value Index?
A measly 3%.
But long-term investors shouldn't abandon value stocks. On the contrary, over the long-term, value outdoes growth. In a study of annual returns from 1990 through 2015, value stocks outreturned growth stocks across large-, mid- and small-cap categories alike.
With value being cast aside, value stocks are … well, an even better value right now. And the best way to overweight this area is through one of the many value ETFs on the market.
That said, here are three funds that will allow you to dip into value stocks for the long haul.
Value ETFs for the Long Haul: Vanguard Value ETF (VTV)



Expense Ratio: 0.06%, or $6 annually for every $10,000 invested
For investors looking for core exposure, Vanguard has to be stop No. 1 — that includes value stocks.
The $32 billion Vanguard Value ETF (NYSEARCA:VTV) is one of the best — and cheapest — core ETFs you can buy.
The VTV tracks the CRSP US Large Cap Value Index, which is a measure of stocks featuring low price-to-earnings ratios, price-to-book ratios and other "value"-defining criteria. This fund holds a wide array of 330 stocks with heavy allocations in financials (25%), healthcare (13%), industrials (12%) and technology 12%). Top holdings include the likes of Microsoft Corporation (NASDAQ:MSFT) and Bank of America Corp (NYSE:BAC).
The VTV has produced a 7.81% return since inception in 2004, enough to beat the S&P 500 over that same time period. Helping the return is the ETF's low costs. Vanguard funds typically have some of the lowest fees in their class, and that's the case with VTV, which charges a mere 6 basis points for this exposure.
That helps you keep more of your gains, which in part are helped out by a current dividend yield of 2.5%.
Value ETFs for the Long Haul: Guggenheim S&P 500 Pure Value ETF (RPV)



Expense Ratio: 0.35%
Some value ETFs don't exactly hold real value stocks. In fact, on occasion you'll find that some value ETF holdings overlap with the same fund provider's growth holdings.
Yes, sometimes that's because of the rare case where a growth stock is also undervalued. But that's also because many value indices only screen for one metric — say, P/E — for inclusion. This can distort the picture and place less of an emphasis on truly investing with value in mind.
Not so with the Guggenheim S&P 500 Pure Value ETF (NYSEARCA:RPV).
The RPV screens for three metrics – "book value to price," "earnings to price" and "sales to price." (Basically, just the reverse of P/B, P/E and P/S.) This helps create a more honest portfolio of value stocks you can trust are actually cheap, instead of merely qualifying thanks to a misleadingly low P/E.
This creates a different, and smaller, portfolio of holdings than VTV. RPV features just 109 S&P 500 stocks, including top holdings Arconic Inc (NYSE:ARNC) and Prudential Financial Inc (NYSE:PRU).
This methodology also juices returns. Since inception in 2006, RPV's underlying index of "pure value stocks" has beaten the S&P 500 Value index by more than 2% annually. The same can be said for the past one-, five- and 10-year periods.
Value ETFs for the Long Haul: iShares Russell 2000 Value ETF (IWN)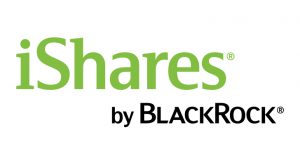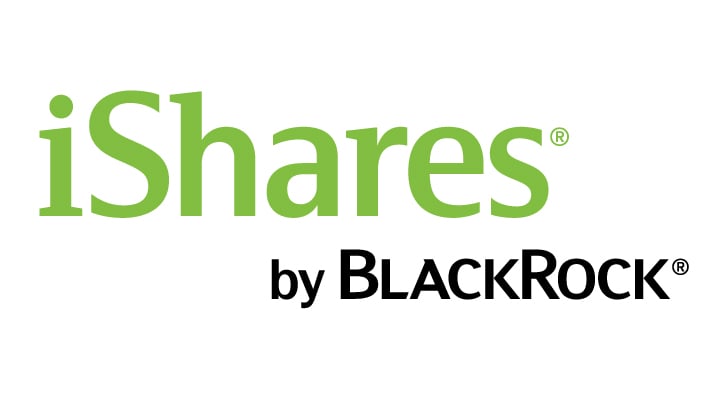 Expense Ratio: 0.24%
If you want to get the most out of Eugene Fama and Kenneth French's work on the "value premium," you need to think small. Small-cap value stocks are among the most powerful portfolio positions of all time, outperforming most everything under the sun.
To that end, the iShares Russell 2000 Value ETF (NYSEARCA:IWN) is a top portfolio choice.
IWN's parent index is famous Russell 2000 U.S. small-cap index. IWN then screens the index for stocks that exhibit value characteristics, whittling down a group of more than 2,000 stocks to a list of about 1,300. That's a lot of stocks, sure, but they're all cheap relative to the larger Russell 2000; IWM's P/E sits around 15 at the moment.
The focus on value has been a real winner, with IWN producing a 9.63% annual total return that trumps both large-cap stocks and the Russell 2000 itself.
So if you want to go big on value, go small.
As of this writing, Aaron Levitt did not hold a position in any of the aforementioned securities.