It's hard to miss the importance of the U.S. consumer when the consumer discretionary sector is the fourth-largest sector weight in the S&P 500. So, the allure of exchange-traded funds (ETFs) tracking the consumer discretionary sector should be obvious, particularly the Consumer Discretionary Select Sector SPDR Fund (NYSEARCA:XLY).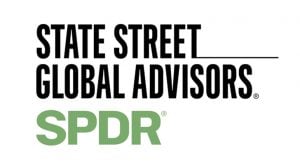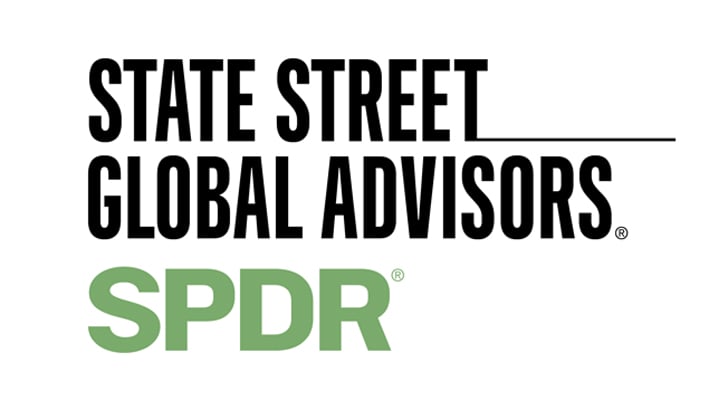 There are plenty of ETFs tracking the consumer discretionary sector, which accounts for two-thirds of America's gross domestic product. Still, the venerable Consumer Discretionary SPDR debuted in late 1998 as part of State Street Corp's (NYSE:STT) broader sector suite and today is the largest consumer discretionary ETF with more than $11 billion in assets under management.
XLY holds more than 80 of the largest consumer discretionary stocks from the S&P 500, spanning about a dozen industry groups. These include media, internet and direct marketing retail, specialty retail, hotel and restaurant operators, apparel makers, household durables manufacturers and automobile makers.
XLY: An Amazon Alert
As is the case with so many cap-weighted sector ETFs, XLY is dominated by a small number of stocks. In the case of XLY and other cap-weighted consumer discretionary ETFs, that stock is Amazon.com, Inc. (NASDAQ:AMZN). Thanks to Amazon's epic rise, only a handful of U.S. companies have larger market values, and none reside in the consumer discretionary sector.
Amazon makes up a whopping 15% of the ETF's weight. By comparison, XLY's second-largest holding, Home Depot Inc (NYSE:HD), is 7.5%. That's followed by Comcast Corporation (NASDAQ:CMCSA), which is No. 3 at 7.1%.
Looked at another way: if Amazon continues its jaw-dropping ascent, it will become harder and harder for XLY to generate positive returns when the e-commerce giant falters.
It's also important to note the unsurprisingly cyclical nature of consumer spending trends. Simply put, XLY and its constituents can take a huge hit during bear markets, and even take awhile to rebound as new bull markets are born. On the other hand, cyclical sectors often perform well as interest rates rise.
In less favorable news, the consumer discretionary, over long holding periods, has consistently proven to be more volatile than the S&P 500, so this is not the ideal sector for skittish investors.
XLY charges 0.14% per year, or $14 on a $10,000 investment. There are less-expensive consumer discretionary ETFs, but 14 basis points is still cheap, and makes this SPDR sector fund the choice of professional investors looking for consumer exposure.
As of this writing, Todd Shriber did not hold a position in any of the aforementioned securities.
More From InvestorPlace