The S&P 500 is one of the world's most followed equity gauges, and it's the benchmark for countless mutual funds and exchange-traded funds (ETFs) that control literally trillions of dollars in assets. While not the oldest, the iShares Core S&P 500 ETF (NYSEARCA:IVV) is one of the three big ETFs that faithfully track this index.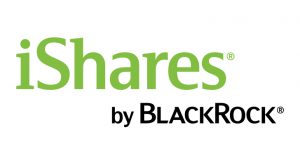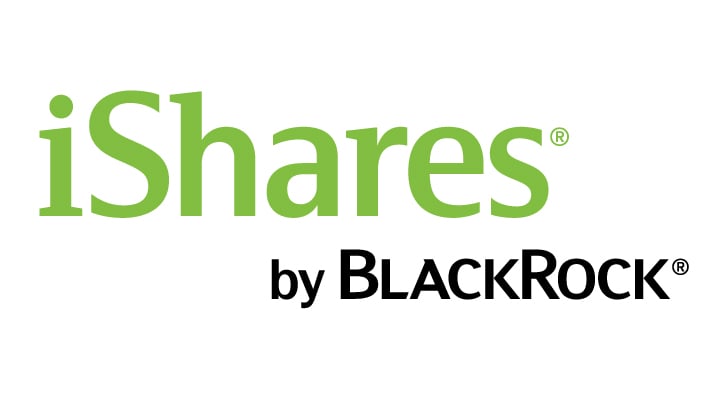 Since its debut in March 2000, IVV has battled with the SPDR S&P 500 ETF Trust (NYSEARCA:SPY) and the Vanguard 500 Index Fund (NYSEARCA:VOO) for investors looking to invest in the S&P 500. That means exposure to the likes of Apple Inc. (NASDAQ:AAPL), Microsoft Corporation (NASDAQ:MSFT) and Facebook Inc (NASDAQ:FB), as well as the rest of the index's big blue-chip stocks.
And IVV provides that exposure for a song.
Fee Wars Are Brewing
With a basic, broad-market ETF tracking such a well-known index, investors shouldn't expect to pay a big fee- and they don't have to. IVV charges just 4 basis points every year, or $4 annually on a $10,00 investment. That's less than half what the SPY charges, and it was ahead of the VOO for a few months until Vanguard dropped its expenses to fall in line with IVV.
For investors that insist on saving every penny possible, there are several broad-U.S.-market ETFs that have slightly lower fees than IVV and VOO, though they don't track the S&P 500.
While the SPY remains the largest ETF in the world thanks to its popularity among institutional investors, IVV did join SPY this year as one of the few ETFs on the market with more than $100 billion in assets under management. As of this writing, that figure stood at $125 billion.
As a note: The IVV actually holds 505 stocks because Standard & Poor's allows for the addition of multiple share classes from one company into the S&P 500 under certain circumstances. If 500 or so stocks are not enough for you, though, there are plenty of low-fee ETFs with up to several thousand holdings.
Still, it's hard to beat the IVV — and VOO and SPY, for that matter — when it comes to liquid, low-cost basic equity exposure.
As of this writing, Todd Shriber did not hold a position in any of the aforementioned securities.
More From InvestorPlace