The Dow Jones Industrial Average is one of the oldest and most venerable of U.S. equity indices. Also known as the Dow or the Dow 30, the blue-chip index debuted in 1896 and remains widely followed today. And the SPDR Dow Jones Industrial Average ETF (NYSEARCA:DIA) is the only ETF that serves as a direct play on it.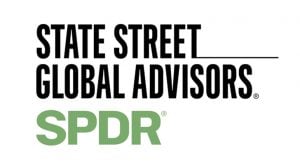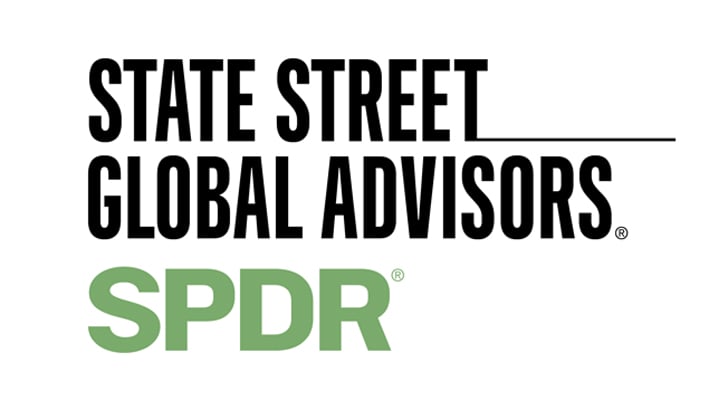 Of its 30 current members, only General Electric Company (NYSE:GE) was an original member — and even that stock spent some time outside the index. However, General Electric has been a Dow member for more than a century, making it the longest-running member.
The SPDR Dow Jones Industrial Average ETF has been around since 1998, which is old by industry standards, and now has more than $17 billion in assets.
The Dow Jones (and thus the DIA) is home to some of the most venerable and widely held companies in the U.S. That means DIA's roster, in addition to GE, includes holdings such as Boeing Co (NYSE:BA), Apple Inc. (NASDAQ:AAPL) and 3M Co (NYSE:MMM).
DIA: An Old Methodology
For years, professional investors have opted to not follow the Dow as closely as other U.S. equity gauges based on the feeling — one that is likely validated — that a collection of 30 stocks is simply not representative of the U.S. equity market. Hence, professional investors are more apt to follow broader benchmarks such as the S&P 500.
That is not the only problem for the Dow and DIA.
The index, and therefore the ETF, are price-weighted. What that means is that the stock with the largest price tag — in this case, Boeing — is the index's largest weight. Think about that weighting methodology in these terms: Apple is the largest U.S. company with a $835 billion market cap, while Boeing sits at $145 billion. Yet BA is far more important in charting DIA's course than AAPL.
The price-weighting methodology also keeps some companies out of the Dow Jones Industrial Average. Certain stocks such as Alphabet Inc (NASDAQ:GOOGL) and Amazon.com, Inc. (NASDAQ:AMZN) have sky-high nominal price tags that would simply command too large a slice of the index. To wit, Apple had to split its stock before gaining entry to the Dow.
DIA charges 0.17% per year, or $17 on a $10,000 investment. Every member of the ETF pays a dividend and DIA itself yields 2.2%.
As of this writing, Todd Shriber did not hold a position in any of the aforementioned securities.
More From InvestorPlace