The roster of biotechnology exchange-traded funds (ETFs) has grown in recent years, but this part of the space is still dominated by some of its earliest entries. With its 11-year track record, the SPDR S&P Biotech ETF (NYSEARCA:XBI) is both one of the oldest and largest biotech stock funds on the market.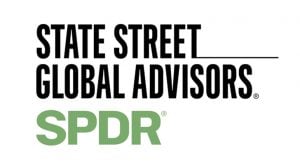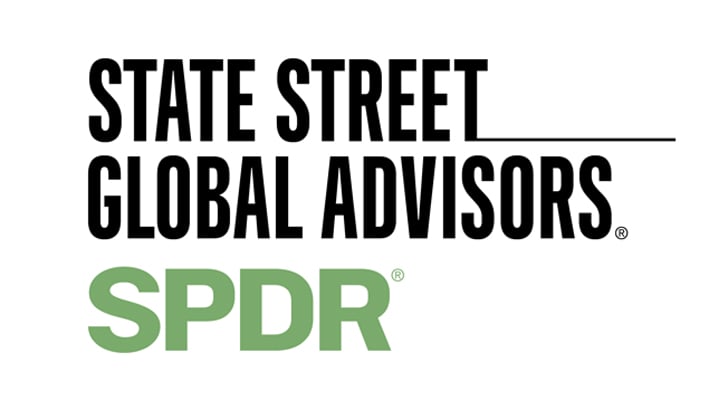 The XBI today has more than $4 billion in assets under management, making it the second-largest biotech ETF on the market behind the iShares Nasdaq Biotechnology ETF (NASDAQ:IBB).
While the IBB is market cap-weighted (meaning it assigns larger weights to constituents that have bigger market values), XBI is an equal-weight ETF. Thus, it's not dominated by large biotechs such as Amgen, Inc. (NASDAQ:AMGN) or Celegene Corporation (NASDAQ:CELG).
The weighted average market value of XBI's 95 holdings is $18 billion, underscoring the point that this is a mid-cap ETF by nature. The fund's holdings have market values ranging anywhere from $200 million to more than $100 billion. So you have giants such as Gilead Sciences, Inc. (NASDAQ:GILD), but also smaller players such as Sarepta Therapeutics Inc (NASDAQ:SRPT).
The Good and Bad of XBI
One of the biggest advantages of XBI's weighting scheme is that it affords investors leverage of some of those legendary surges in smaller biotechs. Every seasoned biotechnology investor has heard about some small-cap biotechnology stocks that soar 300% in a single day on the back of favorable news from the Food & Drug Administration.
However, not all investors have caught those whopper moves.
As an ETF, XBI will never see single-stock-like performance in a single day, but there have been occasions over the fund's history where it has shown itself to be more than adequately responsive to big moves by some of its small-cap holdings.
That can be a disadvantage if and when one of its holdings are slammed. After all, biotechnology-related news from the FDA is not always good for the stock in question. Still, over the past five years — a period in which the biotechnology sector has soared, swooned and recovered — XBI has outdone its market cap-weighted rival by about 40 percentage points.
XBI charges 0.35% per year, or $35 on a $10,000 investment.
As of this writing, Todd Shriber did not hold a position in any of the aforementioned securities.
More From InvestorPlace