This article is a part of InvestorPlace.com's Best ETFs for 2020 contest. The InvestorPlace Staff's pick for the contest is the AdvisorShares Vice ETF (NASDAQ:ACT).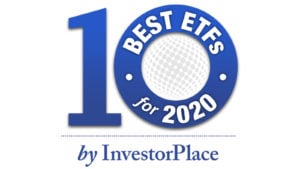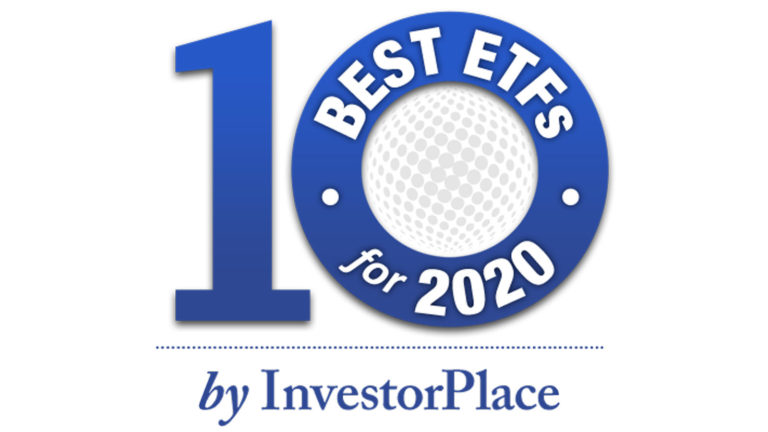 When choosing my contest entry at the end of 2019, I picked the AdvisorShares Vice ETF (NASDAQ:ACT) exchange-traded fund because in good times or bad, people will always seek "sinful" indulgences. It's human nature.
And while the markets are seemingly falling to pieces around us in March, the ACT ETF's alcohol and cannabis holdings might just withstand the turmoil and widespread isolation brought on by the coronavirus.
Its emphasis on "recession-resistant" areas makes it particularly promising in these presently dreary times. With 22.5% of its weight in alcohol stocks, it should benefit from the recent uptick in liquor sales.
And it's not just alcohol. While many are hoarding toilet paper and Clorox (NASDAQ:CLX) wipes, others are stocking up on their cannabis supplies. For example, the Dutch lined up around the block last weekend to stock up on weed before by the Netherlands government forced stores to close until April.
Like cleaning supplies, vices are in high demand right now.
Where ACT's Numbers and Its Top Holdings Stand Today
Of course, there are additional expenses associated with this investment. As an actively managed fund, it has a net expense ratio of 0.99%, or $99 annually per $10,000 invested. This allows its management team to closely monitor the space and adjust its holdings according to shifts within the various industries it embodies.
This vice ETF was doing pretty well in 2020 before the coronavirus escalated. On Feb. 19 ACT reached a high of over 3% year to date. However, with the markets imploding, very little has been spared from the sellers' fear. Today it's in seventh place in the InvestorPlace Best ETFs for 2020 contest.
ACT's top five holdings include resilient healthcare and pharmaceutical companies Thermo Fisher Scientific (NYSE:TMO), Abbott Labs (NYSE:ABT), Abbvie (NYSE:ABBV) and Norvartis (NYSE:NVS), along with alcohol stock Boston Beer (NYSE:SAM).
The top holding, Thermo Fisher, is one of two diagnostic makers to receive FDA emergency use authorization to test for COVID-19. The company is slated to produce five million COVID-19 tests per week by next month. Abbott Laboratories also received U.S. approval for its molecular test for COVID-19.
On the alcohol side of things, Boston Beer stock rallied this past Tuesday after an upgrade from MKM Partners analyst Bill Kirk. He said the beer industry usually holds up "remarkably well" during economic weakness and upgraded SAM stock to "buy" from "neutral." Kirk maintained his stock price target at $351.
Bottom Line
Demand for alcohol, tobacco, and now cannabis can be relied on through multiple market cycles, even the bad ones. The ACT ETF allows you a great way to invest in these vice stocks, even as the U.S. stock market is in dramatic flux.
The coronavirus and oil fallout in the markets is probably going to get worse before it gets better. That being said, there's a good chance ACT can see these uncertain times through to the end and even push closer to the top in the Best ETFs contest.
Anna Jacoby is a web editor for InvestorPlace.com. As of this writing, she did not hold a position in any of the aforementioned securities.