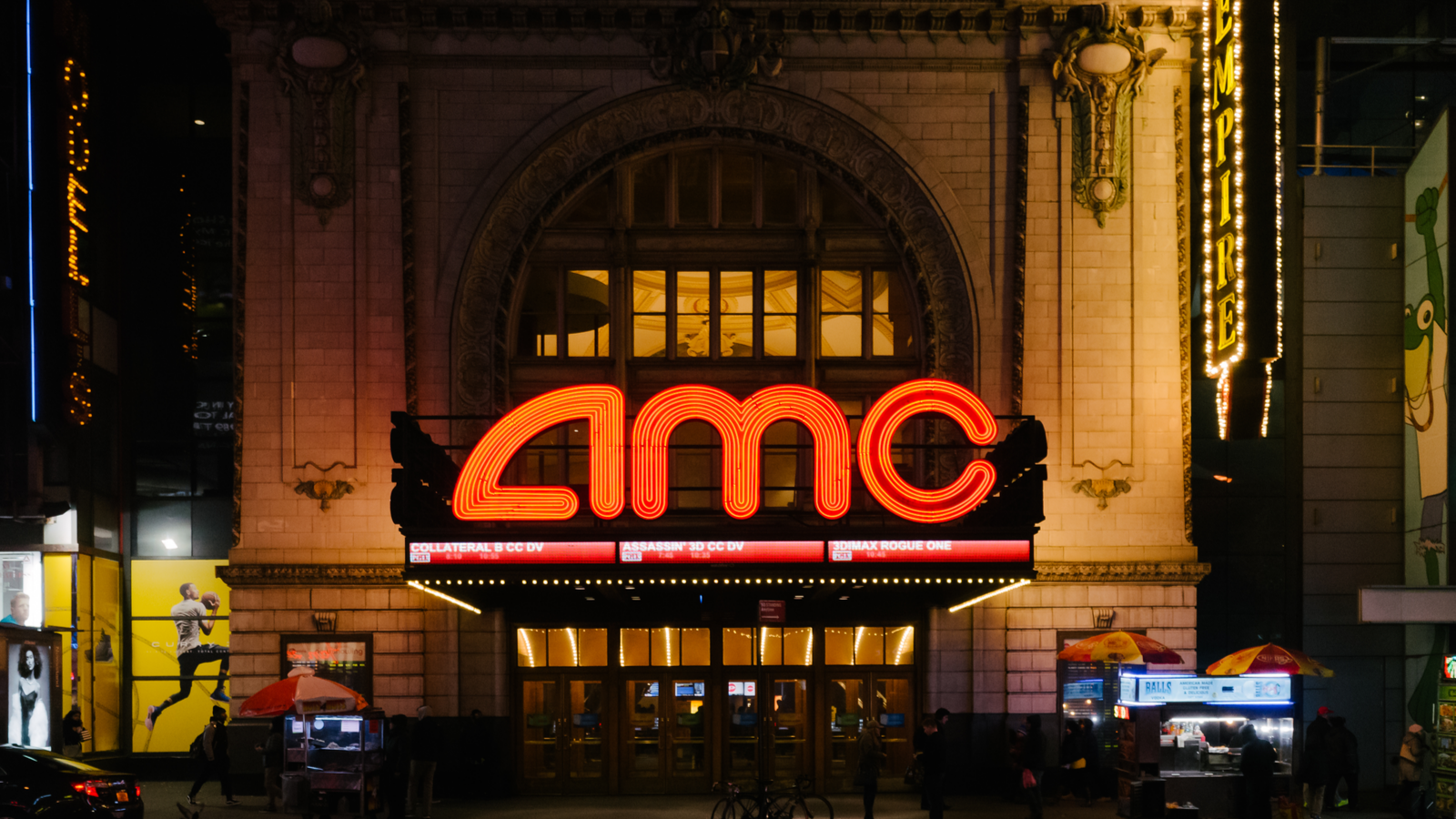 AMC Entertainment (NYSE:AMC) stock is in the news today after the movie-theater company announced that it will launch its own line of popcorn at Walmart (NYSE:WMT).
The new line of AMC popcorn will start showing up at hundreds of Walmart locations around the U.S. on March 11. The product launch comes just before the Academy Awards, which will air the following day.
AMC Entertainment notes that its popcorn line, named AMC Perfectly Popcorn, includes three flavors. These are Classic Butter, Extra Butter and Lightly Salted. AMC will offer a total of six products, with the flavors being available in both ready-to-eat and microwavable varieties.
According to AMC Entertainment, the launch of its popcorn will be limited to an endcap promotion. However, in the following month, the products will expand across 2,600 Walmart locations. AMC is also planning to sell the products in other stores following its exclusive Walmart launch this spring.
Adam Aron Comments on Popcorn Launch
Adam Aron, Chairman and CEO of AMC Entertainment, said the following about the popcorn news:
"With the launch of AMC Theatres new line of microwave and ready-to-eat popcorn, AMC yet again makes good on a promise made to our moviegoers and our investors. On March 11, which is Oscars weekend, we will enter the multi-billion-dollar retail popcorn industry with at-home popcorn that features the authentic taste of real movie theatre popcorn."
AMC stock is up 2% as of Tuesday morning.
Investors can find more of the latest stock market news below!
InvestorPlace is home to all of the hottest stock market coverage for Tuesday! That includes what has shares of AdaptHealth (NASDAQ:AHCO), Aptinyx (NASDAQ:APTX) and Intelligent Living (NASDAQ:ILAG) stock moving today. You can read up on all of that at the following links!
More Tuesday Stock Market News
On the date of publication, William White did not hold (either directly or indirectly) any positions in the securities mentioned in this article. The opinions expressed in this article are those of the writer, subject to the InvestorPlace.com Publishing Guidelines.