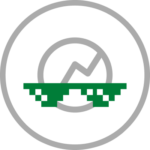 Meme Stocks
By now you've surely heard the hype surrounding some of the biggest meme stocks: AMC Entertainment, Bed Bath & Beyond, Express. Meme stocks first made headlines in 2020 as investors on Reddit coordinated a short squeeze, sending GameStop shares soaring. Today, online communities on various social media platforms continue to rally around their favorite beaten-down names. If the companies are a little nostalgic and the stocks have a high short interest, even better. But which ones are actually solid investments? We've done the research – and combed through r/WallStreetBets – so you don't have to.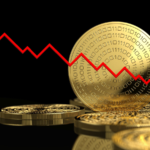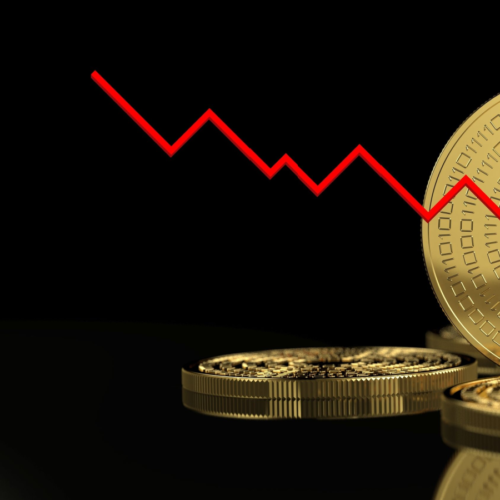 For those investors increasingly concerned with capital preservation, here are three of the top cryptos to sell now.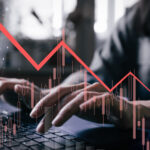 From soaring highs to sudden lows, here's a list of seven meme stocks to sell in September — before it's too late.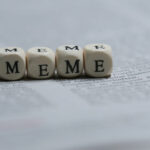 While betting alongside the whims of the internet can be dangerous, these undervalued meme stocks could be enticing for some.
Recent Meme Stocks Articles
Shares of GME stock are in the spotlight after GameStop appointed Ryan Cohen as CEO, President, and Chairman, effective immediately.
BBBYQ stock is trending on social media, despite the fact that the shares will cease trading this weekend.
Small investors still holding GME stock hope the man who led them into the name can turn the game retailer around.
TSLA stock is in focus after a Deutsche Bank analyst cut his Tesla third-quarter delivery forecast to 440,000 vehicles from 455,000 vehicles.
CEO Adam Aron has saved AMC Entertainment from oblivion for now, but what AMC stock is worth is still up for debate.
AMC stock is advancing 2% after Taylor Swift announced that her documentary/concert film would be released globally. 
Tesla fans will want to keep an eye on the company come Oct. 2 as a potential catalysts could increase or decrease TSLA stock.
Tesla stock is in the news as investors in TSLA react to reports the company could be subjected to an anti-subsidy probe from the EU!
Today, investors in AMC Entertainment and AMC stock are cheering the announcement that the writers' strike is over.
Although Mullen Automotive has once again delivered seemingly positive news, investors remain skeptical about MULN stock.
Insiders are selling into what appears to be strength for T2 Biosystems. TTOO stock investors are right to be skeptical.
AMC stock continues to captivate investors despite its financial challenges. A credit event could end that story for good.
Although Mullen Automotive revealed an encouraging purchase agreement, investors have seen this story before with MULN stock.
Recent reports highlighting sky-high failure to deliver numbers for AMC stock have some investors looking at naked short selling.
Bed Bath & Beyond is about to eliminate all remaining shares on Sept. 30. This means that investors have one week to sell BBBYQ stock.
AMC Entertainment may have used its equity offering to bolster its balance sheet, but share-dilution concerns persist with AMC stock.
Meta Materials has been granted an extension to regain Nasdaq compliance. Here's why it likely won't end up saving the troubled MMAT stock.
T2 Biosystems is plunging today despite receiving good news from the FDA yesterday. Here's what investors should know about TTOO stock.
AMC Entertainment stock is on the move Tuesday as CEO Adam Aron continues to poll his followers online for product name ideas!