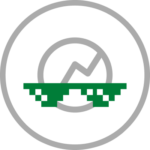 Meme Stocks
By now you've surely heard the hype surrounding some of the biggest meme stocks: AMC Entertainment, Bed Bath & Beyond, Express. Meme stocks first made headlines in 2020 as investors on Reddit coordinated a short squeeze, sending GameStop shares soaring. Today, online communities on various social media platforms continue to rally around their favorite beaten-down names. If the companies are a little nostalgic and the stocks have a high short interest, even better. But which ones are actually solid investments? We've done the research – and combed through r/WallStreetBets – so you don't have to.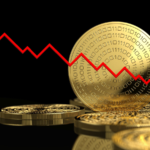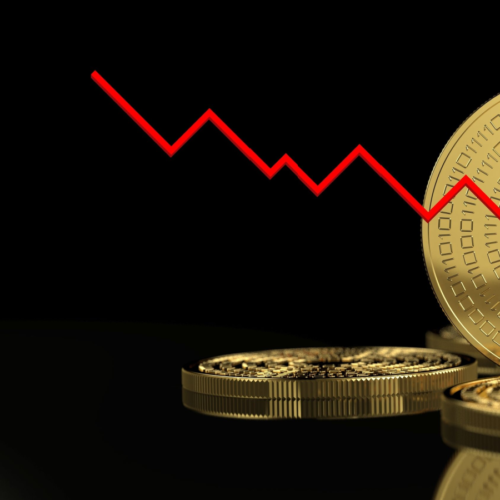 For those investors increasingly concerned with capital preservation, here are three of the top cryptos to sell now.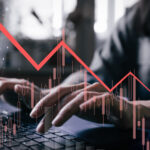 From soaring highs to sudden lows, here's a list of seven meme stocks to sell in September — before it's too late.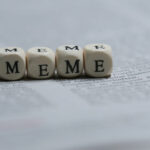 While betting alongside the whims of the internet can be dangerous, these undervalued meme stocks could be enticing for some.
Recent Meme Stocks Articles
Shares of BBBYQ stock are in the spotlight after employees sued the company's 401(k) plan committee, alleging large losses.
AMC Entertainment (AMC) stock is a hot topic on Friday after the movie theater chain's CEO teased that new products are on the way.
Nikola (NKLA) stock is a hot topic among traders on Friday as they go over the details of a new dealership expansion in Canada.
Although a Carvana insider just sold 20,000 shares of CVNA stock, the bulls remain undeterred, bidding up the hot trade.
AMC Entertainment is beloved among the meme-stock trading crowd, but even the loyal "Apes" can't forestall the implosion of AMC stock.
Shares of MULN stock are surging today, as investors price in potentially stronger demand for Mullen's EVs due to its cross-country tour.
BBBYQ stock is falling lower after the company released its monthly operating reports for June and July. Here's what you need to know.
"Dumb Money" just hit theaters, putting GameStop and AMC in full focus. Here's why investors shouldn't buy either GME stock or AMC.
AMC stock is up and trending after the company announced that it had raised gross proceeds of $325.5 million from selling stock.
SEC chair Gary Gensler recently spoke at a U.S. Senate hearing and addressed MMTLP stock. Unfortunately for investors, he couldn't say much.
It has been a rough go for investors in Rent the Runway and RENT stock, but a short squeeze could possibly be brewing.
Shares of AMC stock are surging today, as investors pile into the theater chain ahead of what could be a big movie release.
TTOO stock is in focus after the company announced that it would postpone its annual meeting of stockholders to Sept. 15.
WE stock is sinking in early trading after soaring almost 90% yesterday. Many individuals and institutions appear to be looking to short WE. 
WeWork appears to be experiencing a short squeeze but data from Fintel suggests it won't last. Here's why investors should miss WE stock.
GameStop directors Lawrence Cheng and Alain Attal have disclosed recent insider purchases of GME stock. Here's what you need to know.
BlackBerry has launched a radar technology system that can track hazardous waste transporters. Here's why BB stock is soaring on the news.
MULN stock is rising following Mullen's acquisition of Romeo Power's battery assets. However, this could be a troubled acquisition.
GameStop chairman Ryan Cohen is being investigated by the SEC. Here's why this probe could lead to dark days ahead for GME stock.