Consumer Stocks for Retirement Investors #2: iShares Dow Jones US Consumer Goods ETF (IYK)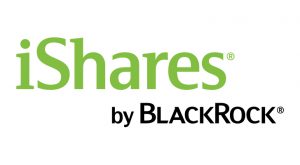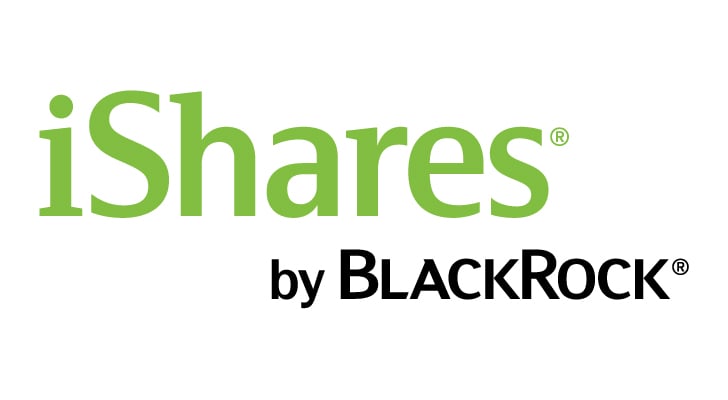 The problem for investors looking for a broad index ETF play on consumer stocks is that the vast bulk of them focus on either staples names or discretionary stocks. Investors looking for a total package ETF of consumer stocks are left out in the cold. That is, unless they move down the often-ignored iShares fund lineup and find the iShares Dow Jones US Consumer Goods ETF (NYSEARCA:IYK).
IYK tracks a basket of consumer goods stocks that cover a wide range of products. This includes staples like food and toilet paper, as well as discretionary items like automobiles and watches. There's even some retail operations and homebuilders included in the fund's holdings.
All in all, its 114 consumer stocks feature a diverse range of "needs" versus "wants." Top holdings include Procter & Gamble Co (NYSE:PG), Nike Inc (NYSE:NKE) and NAPA auto parts store owner Genuine Parts Company (NYSE:GPC).
The mix provides investors a much-needed one-stop-shop for profiting on the continued rise and importance of consumer spending in the U.S.
As for returns, that mix has managed to help steady IYK over the years. Over the last ten years, the consumer stock ETF has returned 9.19% annually. Meanwhile, the ETF yields 2.29%.
Expenses for IYK run 0.44% or $44 per $10,000 invested.