There was a time in the world of small-cap stocks that precious metals miners were overlooked in favor of more traditional sectors. Exchange-traded funds (ETFs) — namely, the Market Vectors Junior Gold Miners ETF (NYSEARCA:GDXJ) — changed that.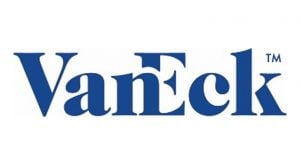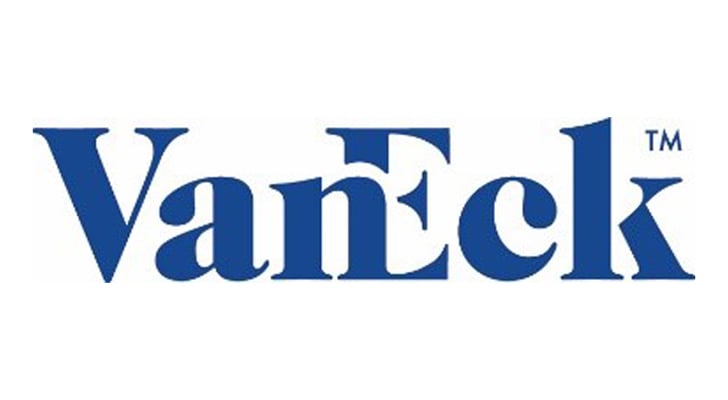 GDXJ, which turns 8 years old later this year, is home to $5.4 billion in assets under management. That makes it the second-largest gold miners ETF behind its big brother, the Market Vectors Gold Miners ETF (NYSEARCA:GDX).
GDXJ tracks the MVIS Global Junior Gold Miners Index, "which is intended to track the overall performance of the gold mining industry, which may include micro- and small- capitalization companies," according to sponsor VanEck.
The fund holds 57 stocks with a weighted average market value of $1.7 billion, putting the ETF's lineup at the larger end of small-cap. More than half of GDXJ's holdings have market values ranging from $1 billion to $5 billion, according to issuer data. Among the top five holdings are Alamos Gold Inc (US) (NYSE:AGI), B2Gold Corp (NYSEMKT:BTG), and IAMGOLD Corp (USA) (NYSE:IAG).
The ETF's holdings are listed in in Australia, Canada, China, South Africa, the U.K. and the U.S. More than 53% of the ETF's holdings are Canadian companies while the U.S. and Australia combine for about 30% of GDXJ's geographic lineup.
Junior Miners Can be a Volatile Ride
One of the benefits of gold and gold mining equities is that these asset classes usually sport relatively low correlations to other traditional assets, such as bonds and stocks. Part of the trade off with miners is that these are volatile instruments. For example, GDX has a three-year standard deviation of just over 46%, which is more than quadruple the comparable metric on the S&P 500.
Combine the fact that small-caps are often more volatile than large-caps with the historical tendency of gold miners to be more than volatile than other equities indicates GDXJ should be more volatile than GDX. Indeed, GDXJ's three-year standard deviation is north of 50%, according to issuer data.
Another data point underscores GDXJ's volatile nature: Adding up the three-year standard deviations on the Russell 2000 Index and the S&P SmallCap 600 Index results in a number that is nowhere close to that metric on this ETF.
However, the advantage of GDXJ's volatility is that when long positions in the ETF are properly timed, the exchange-traded fund can pay off in a big way and in short order. In fact, it is not uncommon for this fund to notch intraday moves, in both directions, that can remind some traders of a leveraged ETF.
The good news is, GDXJ is not a leveraged ETF.
The junior miners ETF charges 0.56% per year, or $56 on a $10,000 investment, which is pricey by the standards of passively managed ETFs.
More from InvestorPlace